Congratulations! You have taken the first step towards creating the perfect space you and your patients deserve! Our comprehensive checklist is on its way to your inbox.
Wait! If you are ready to take the next step, book now for a free consultation.
* limited free spots available. Price may change in the future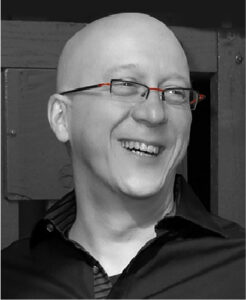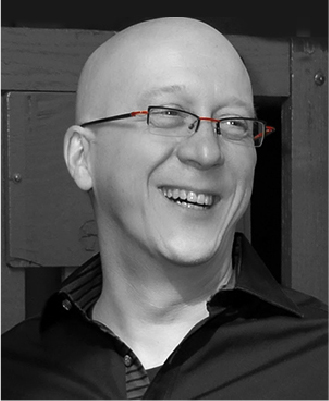 James Küster started by designing contemporary furniture, and specialized in dental offices. This start in dental allowed Küster design to naturally start designing for other healthcare services, as well as branching out to commercial and residential properties. His goal is to create a comfortable and green design that makes patients, homeowners, or business owners excited to spend time in the space.
Küster Design goes beyond a typical commercial design firm by using shape and emotion to create an experience that customers will keep wanting to come back to. James is a LEED® Green Associate, meaning that designs are created to reduce energy costs and carbon footprints while keeping remodeling costs in check.
At Kuster, we make it easy. Not only are we experts in accessible design, but our VIrtual Design Services provide the magic combination of professional design guidance, affordable prices, and an easy and quick process that can be done from anywhere. We can design your experience remotely which allows us to show you design options without delays. We will help you design the perfect experience for your patients, that is as functional as it is beautiful. The team at Kuster Design is available throughout the entire process to answer any questions and assist you.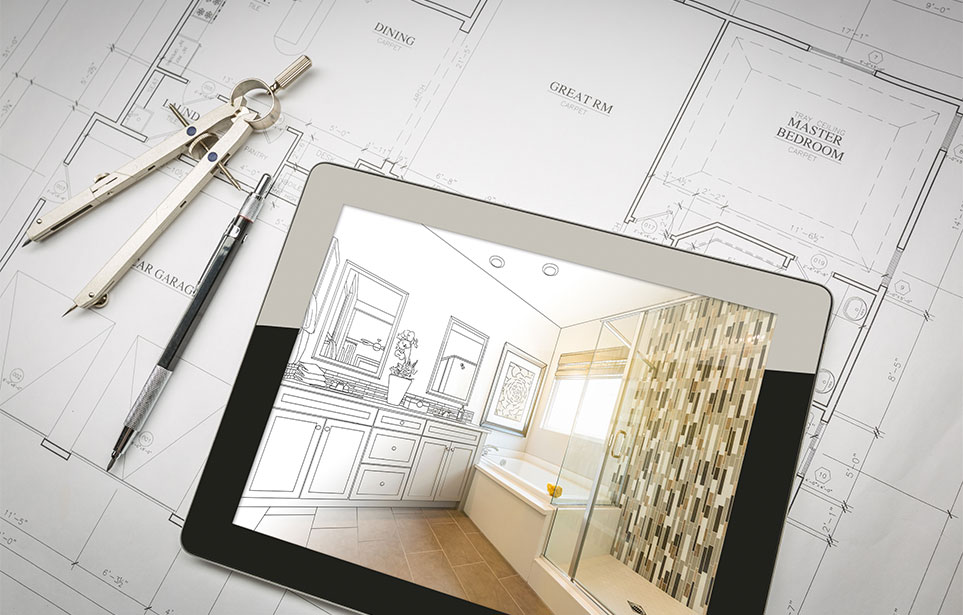 Kuster Design is well-versed in designing beautiful, functional spaces that make healhcare offices unique and inviting to patients. You office design will be modern and eco-friendly, and while meeting all HIPAA, OSHA, and ADA requirements. Our team can work with existing or spec spaces, having a final space is not necessary for us to begin the design process. If you are just starting out, we will help access the location before signing a lease to make sure it will work for your business' needs. Once we know what space we are working with, we will provide a proposed layout and workflow.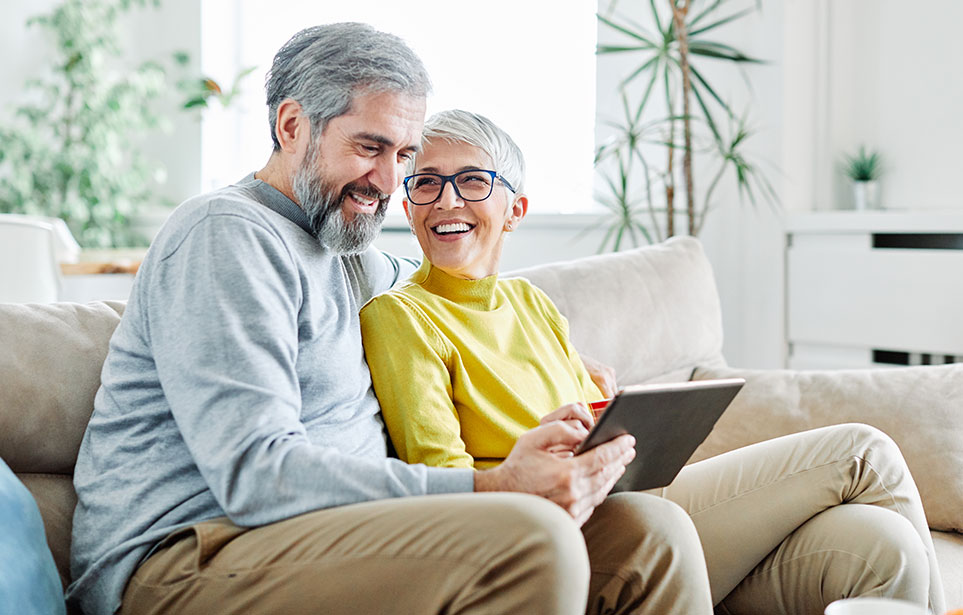 With a strong emphasis on interior branding, green design, and economic design, the goal behind each Kuster Design project is to grow businesses and improve our client's lives. By seeking to understand and shape emotions, James and his team work closely with clients to design the experience and create interior spaces that get them excited to spend time in their space.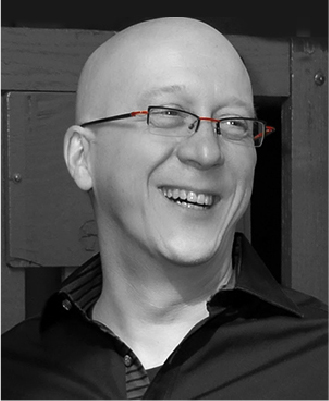 Not an optometry office? Don't worry! We specialize. in lots of spaces, including other medical offices and even private residences.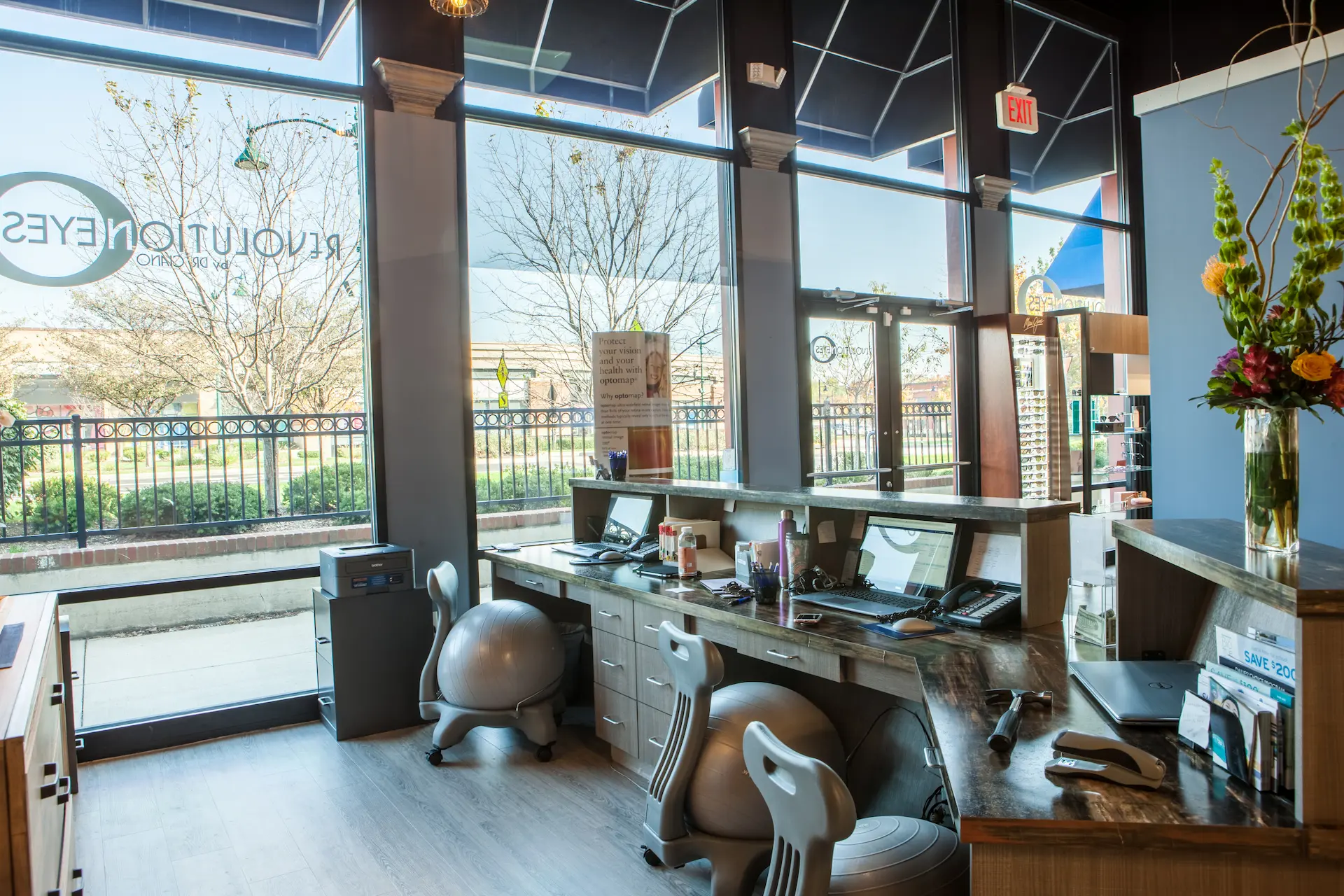 James Kuester is a delight to work with! He brings a wealth of ideas and passion into each project he does! With just a few yet insightful design ideas, he was able to help us expand our dental office into a much better working space. We love it! I can't recommend James highly enough for your next design or remodel project!
Brandon T.