Frustrated with the limited availability of contemporary furniture, James Kuester began to utilize his knowledge of industrial materials to design home furnishings and assist business owners with creating a space their patients could be comfortable in.
In the beginning, James' practice specialized in a full range of interior design services for specifically dental offices. Now, Küster Design and its design projects have expanded to include a full range of interior services for commercial, healthcare, and residential clients.
With a strong emphasis on interior branding, green design, and ergonomic design, the goal behind each Küster Design project is to grow the clients' business or improve our clients' lives at home. By seeking to understand and shape emotions, James and his team work closely with clients to design the experience and create interior spaces that gets them excited to spend time in their space.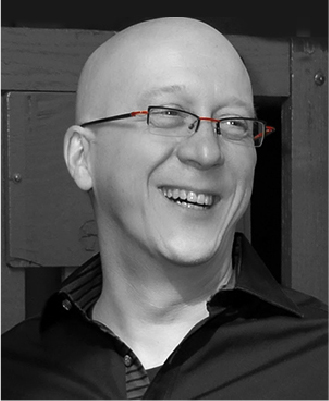 "By seeking to understand shape and emotions, James and his team work closely with clients to design the experience and create interior spaces that gets them excited to spend time in their space."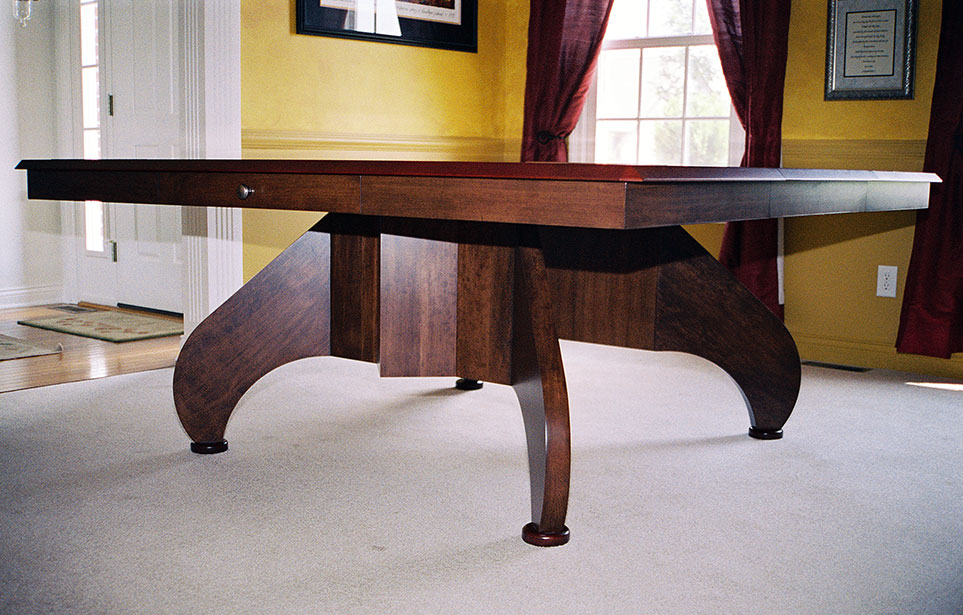 Küster Design
Küster Design was founded back in January of 2002 and James immediately registered to exhibit at the International Contemporary Furniture Fair in New York.
His work has been seen in Metropolis, Metropolitan Home, Home Décor Buyer, Elle Décor, and more.
James' background in industrial design lends a unique perspective and passion to his work, how he builds trust with his customers, and his unwavering commitment to excellence.
Here at Küster Design, we believe that the choices you make when deciding how your home will look have a profound effect on your emotions and perceptions – likewise when it comes to a place of business.
Behavioral scientists have unearthed many clues about how design spaces can promote creativity or lead to relaxation and social intimacy. We believe in matching your physical space to the desired emotional response you want in your home or from your customers.
"Interior Design is more than decorating or choosing accessories. It must reinforce your brand; it must make a statement about your style and commitment to excellence. Let us design the experience and create a space for you that is as functional as it is beautiful."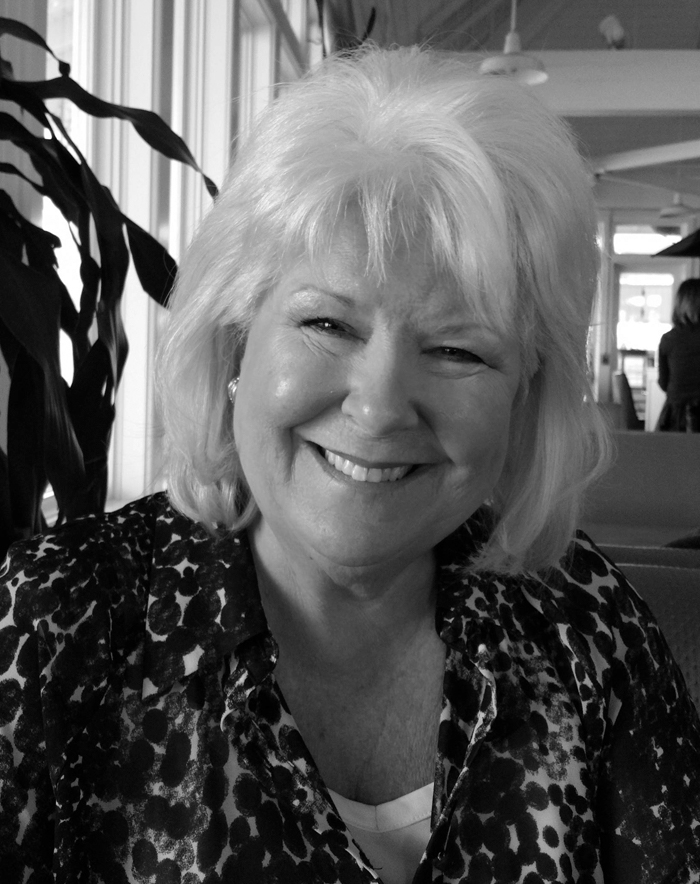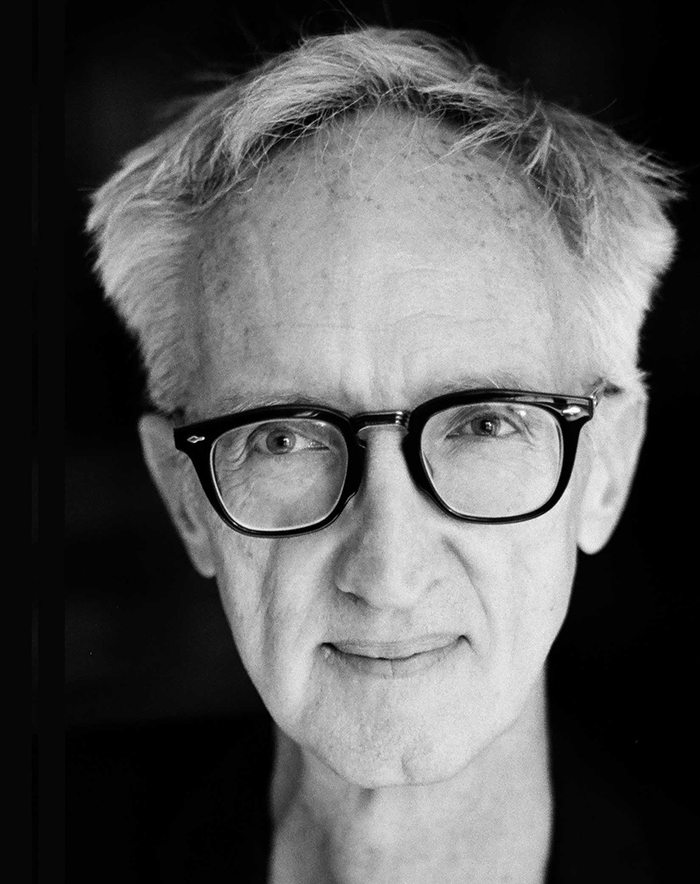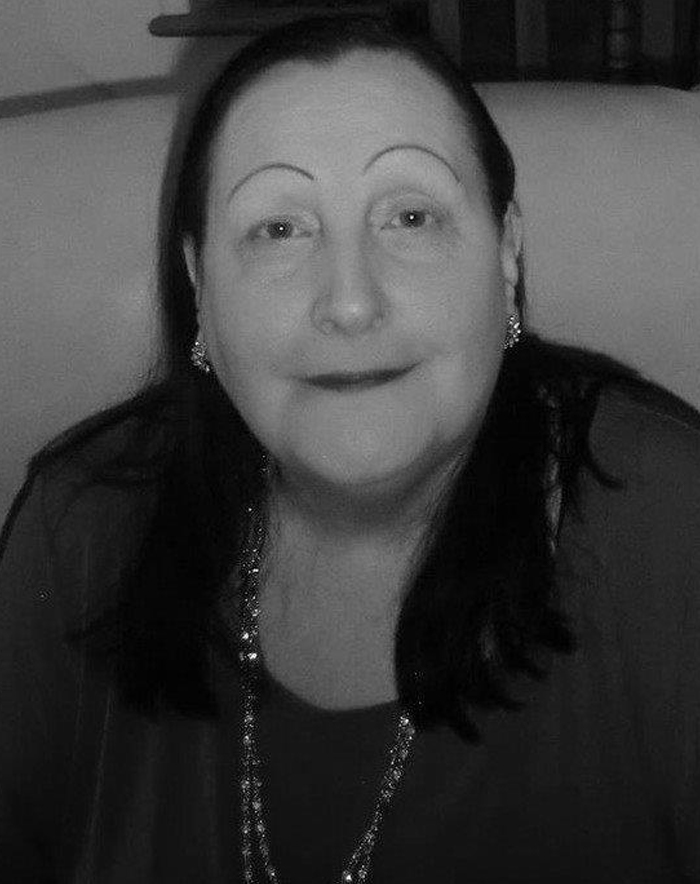 Meet Terri
For 31 years Terri worked for a Steelcase dealership creating effective work environments. Previously, Terri worked for a residential interior designer giving her a well-rounded experience in utilizing good space design and style.
Working with friends on their homes and offices on the side widened Terri's experience for repurposing existing furniture and maintaining strict budgets.
Since joining Küster, Terri has worked on a variety of projects, from renovation to new construction and brought her amazing experience to great affect.
Meet KC
KC has been noticing details and engaging in the design process for a long time. This has served him in his life as an artist, an actor, and a designer.
He re-upholstered his first chair at 13, carefully stripping off and saving the pieces so it could be restored properly. KC painted the spindle frame with red high gloss enamel and re-upholstered with a Marimekko-style poppy print. Comfort and pizzazz. It felt and looked great.
The process of tearing apart, analyzing, envisioning, building and re-building is integral to design. It's an iterative process of looking, talking, dreaming, looking again, talking some more, and then designing and creating a home that fits you and your lifestyle.
KC's baccalaureate degree is in art and music from Millikin University, Decatur, IL. He received a Master of Science degree in Interior Design from Pratt Institute, Brooklyn, NY. KC has been a practicing interior designer for more than 20 years; designing complete homes, renovating kitchens and baths, and making ceremonial spaces for many.
Meet Laurel
Laurel has been an executive administrative assistant for 35 years. For the past 28 years, she has owned her own business providing a full range of personal-assistant services. She has worked with various types of businesses, such as publishing, advertising and sales. She loves good communication and enjoys the opportunity her job allows for her to connect with many interesting people daily.
Laurel has worked with Küster Design for the past 11 years as an assistant to James. Each day has brought new and exciting projects across her desk. Having always had a keen interest in architecture and design it is a delight for Laurel to be a part of the Küster team.
Contact
Do you have questions, comments, or concerns? The team at Küster Design wants to hear from you. Use the calendar to schedule a time to chat with us.