Training & Speaking
Frustrated with the limited availability of contemporary furniture, James Kuester began to utilize his knowledge of industrial materials to design home furnishings and assist business owners with creating a space their patients could be comfortable in.
James founded Küster Dental Office Design in 2002, which later transformed into Küster Design. Then, his practice specialized in a full range of interior design services for specifically dental offices. Now, Küster Design and its design projects have since expanded to include a full range of interior services for commercial, healthcare, and residential clients.
With a strong emphasis on interior branding, green design, and ergonomic design, the goal behind each Küster Design project is to grow the clients' practice. By seeking to understand shape and emotions, James and his team work closely with clients to design the experience and create interior spaces that attract customers and keep them coming back. As a LEED® Green Associate, James is experienced in applying design principles that reduce his clients' energy costs and carbon footprint without incurring increased construction and remodeling costs.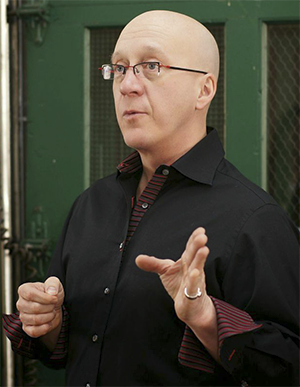 James Kuester is a regular lecturer on commercial office and green design with frequent appearances at the IU School of Dentistry, and as part of the Indiana Dental Education and Resource Association Speaker's Bureau. His "Designing the Green Dental Office" presentation was included in the inaugural Green Dentistry Conference.
James also served as an adjunct instructor in the interior design department at The Art Institute of Indianapolis. With offices in Indianapolis, New York, and Wisconsin, James is on the road regularly, meeting with clients and speaking with them about their design needs.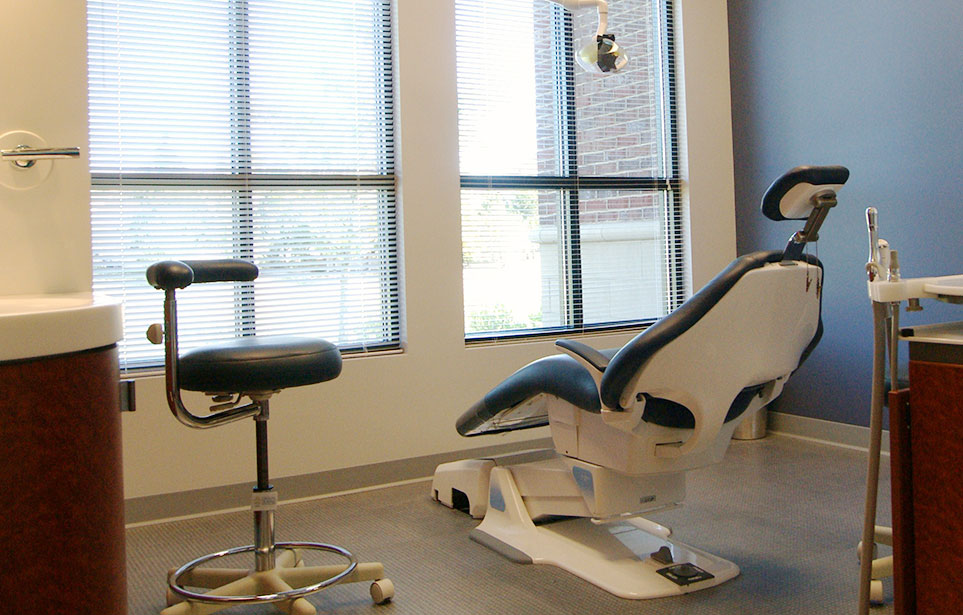 James is a founding member of the Indiana Dental Education and Resource Association and also served as its executive director. James is a frequent writer on dental office design, green design, and interior branding.
His work has been seen in New York City, San Francisco, Chicago, and High Point, and has been featured in Building Excellence in Design and Construction, Indianapolis Woman, Metropolis, Metropolitan Home, Home Décor Buyer, Elle Décor, Indianapolis Monthly, Indianapolis Home, Shelter, and The Columbian.
Let James Kuester Liven Your List
Tired of recycling seminar topics at your events? Let James liven up your list! Your attendees know that there is more to practicing dentistry than good technique. Add breadth to your seminar topics by offering a look into the intangibles that create flourishing dental practices and learn to design the experience.
Most Requested Topics
James Kuester has spent years speaking to dentists and dental organizations about the benefits of designing a dental office with ergonomics, the environment, and patient experience in mind. Attendees leave with a clear vision of how aesthetics affect the bottom line and a game plan on how to create a dental or healthcare practice, patients love.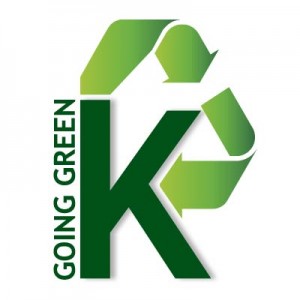 Going Green
As a dental professional, you work daily to help maintain and restore your patients' health. Building an office that is healthy for you, your staff, your patients, and the environment enhances that mission.
Not only can going green provide direct practice operating cost savings, it can also be a robust brand differentiator, driving more patients to your door. Learn how to access the bottom-line benefits of eco-friendly office design for your dental practice.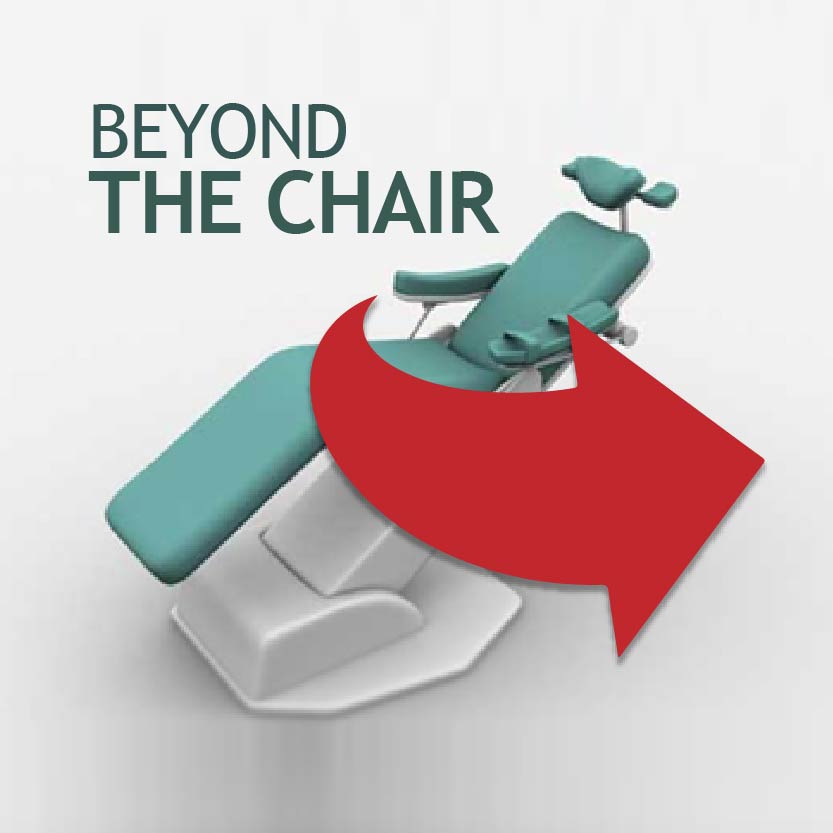 Beyond the Chair
Attracting and retaining patients to your dental practice is directly tied to the experience they have with you and your staff. This interaction, however, is not limited to the exam chair.
James takes you through all of the practice-to-patient touchpoints, and how they combine to create an overall patient-centered system. Learn how to create the all-encompassing patient experience by incorporating these positive patient experience techniques into your dental practice leads to increased patient retention and referrals, a flourishing practice, and a healthier bottom-line.
Contact
Do you have questions, comments, or concerns? The team at Küster Design wants to hear from you! Use the calendar to schedule a time to chat with us.