Küster Design provides interior design services for commercial, healthcare, and residential settings. Whether you're interested in improving your customer experience or reflecting your personality and style at home, Küster Design can help.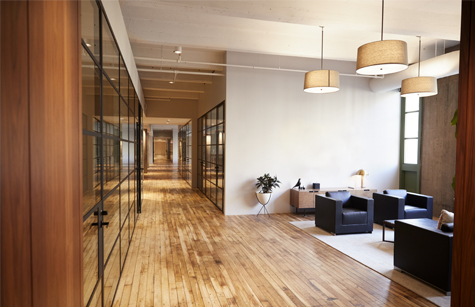 Commercial
Küster Design will provide input into how well the space you are considering will work for your business, prior to signing a lease. 
Healthcare
The team at Küster Design offers a full line of professional services to help you craft an exceptional patient experience that will give you a real competitive advantage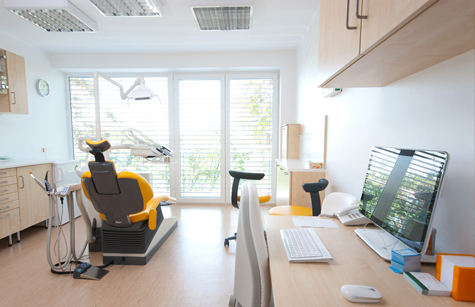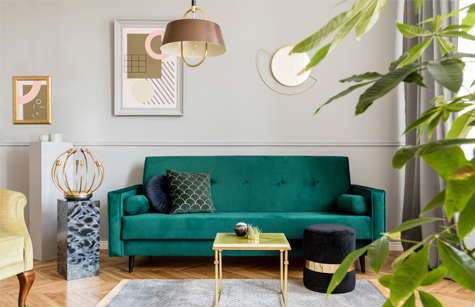 Residential
Through the use of space, light, materials and distinctive furnishings, we tailor our custom interior designs to your needs – reflecting your personality and style.