Küster Design provides interior design services for commercial, healthcare, and residential settings. Whether you're interested in improving your customer experience at work or reflecting your personality and style at home, Küster Design can help.
Virtual design services, a full-blown trend that is here to stay, are transforming the way our clients access interior design help. Küster Design can now accommodate any project no matter the size through the use of our virtual design services to design the experience you deserve.
These services are the magic combination of professional design guidance, affordable prices, and an easy and quick process that can be done from anywhere. Our virtual design services allow for our team to work in spaces where we do not have a physical presence. Geographical boundaries are being torn down with the implementation of our virtual services meaning we can assist clients in any location.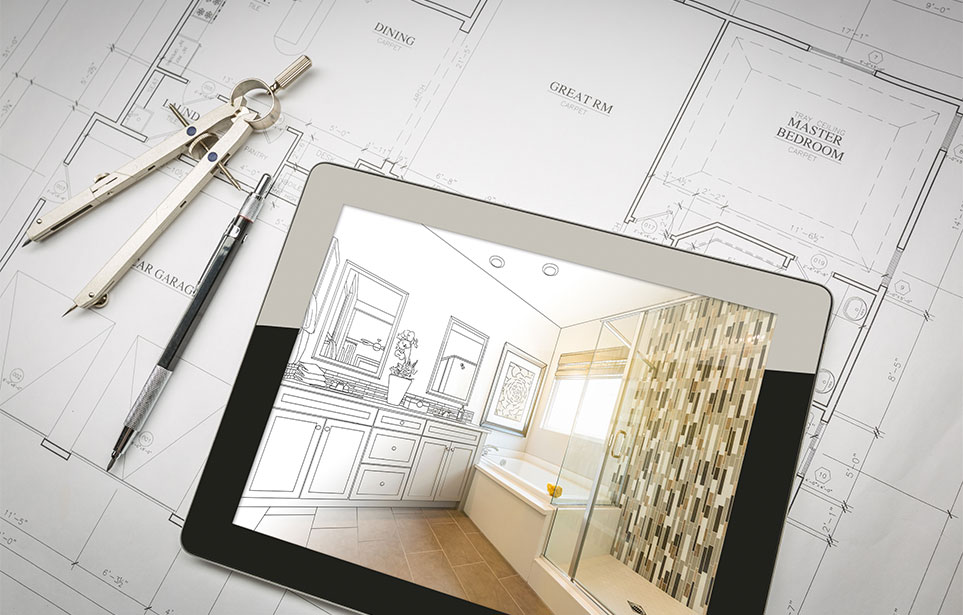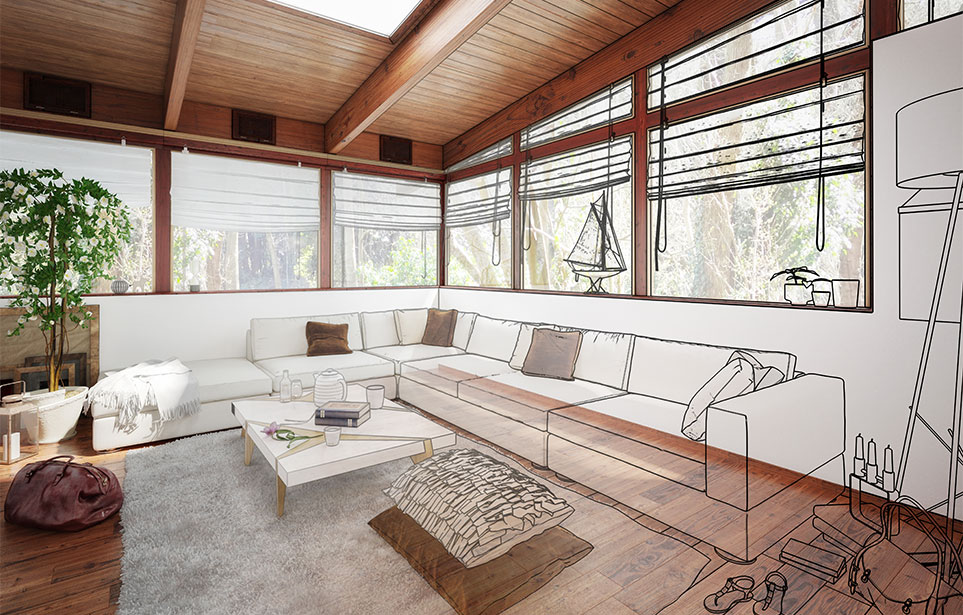 As one of the midwest's premier interior design firms, Küster Design specializes in creating one-of-a-kind interiors for the private residences and homes of our customers.
Whether your taste is traditional or contemporary, our design team will work with you on a one-on-one basis to create an unparalleled living space that you will love and cherish for many years to come.
Through the use of space, light, materials, and distinctive furnishings, we tailor our custom interior designs to your needs – reflecting your unique personality and style.
Your commercial space needs to suit your needs. That is why the team at Küster Design will provide input into how well the space you are considering will work for your business, even prior to signing a lease.
This service includes a visit, in-person or virtually, by our business relocation consultant who will then provide you with an evaluation of your layout and workflow as well as for compliance with HIPAA, OSHA, and ADA requirements.
Our commercial design services team will then develop a written report of our findings and recommendations for your office remodeling or redesign in order to design the perfect commercial workspace for you and your employees.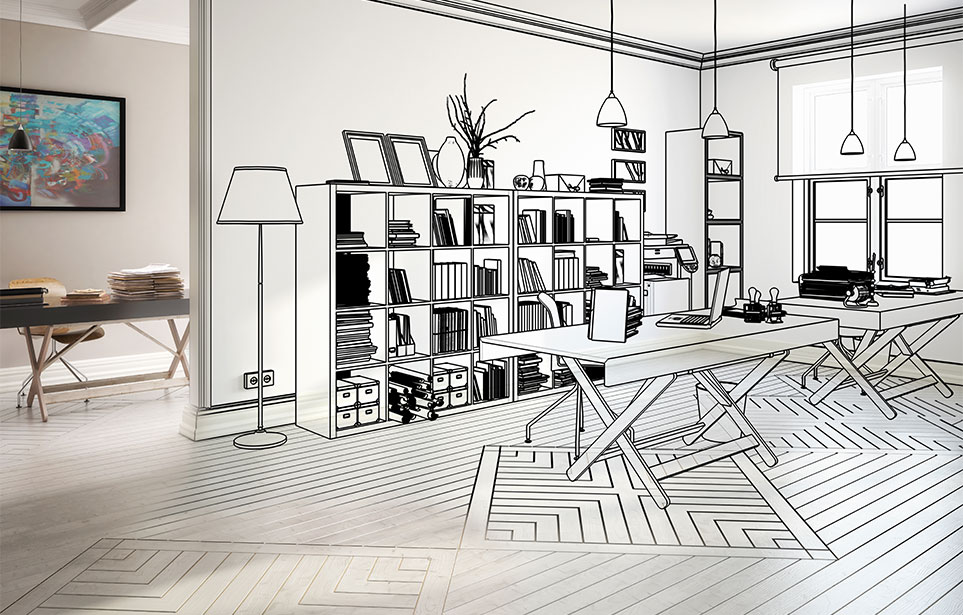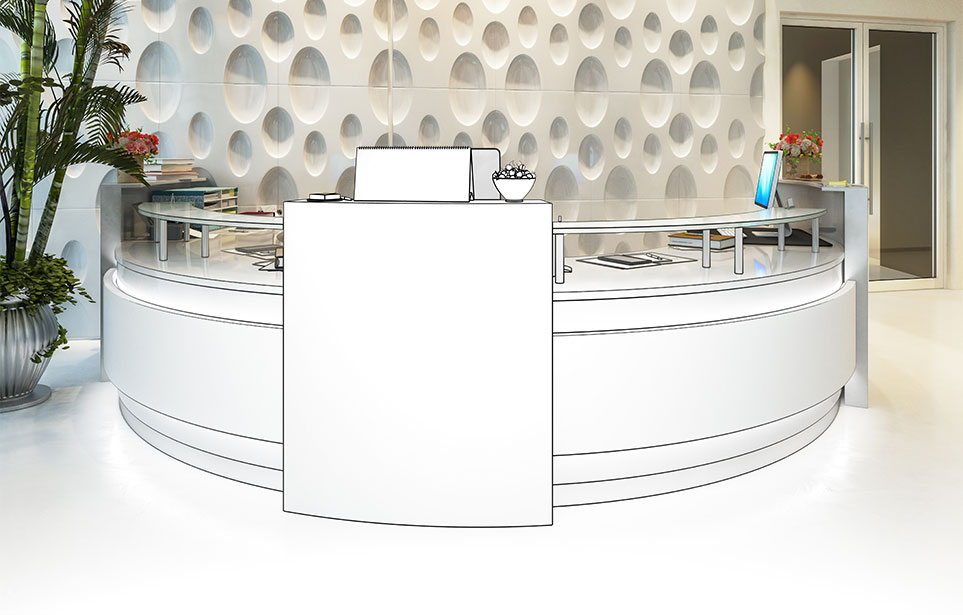 Küster Design offers a full line of professional healthcare design services to help you craft an exceptional patient experience that will give you a real competitive advantage over competitors. Our healthcare office design consultant will interview you about your needs, current office space, if applicable, and wishlist.
Our consultant will then accompany you on a walk-through, whether in-person or virtually, of the office space you are considering leasing or purchasing prior to the signing of a lease or purchase offer. We do this to provide insights on how well the proposed space will meet your stated needs and objectives of developing a space that keeps your patients comfortable and happy.
Contact
Do you have questions, comments, or concerns? The team at Küster Design wants to hear from you. Use the calendar to schedule a time to chat with us.