Virtual Design
Küster Design's virtual design services are the magic combination of professional design guidance, affordable prices, and an easy and quick process that can be done from anywhere. These services allow our team to work in spaces where we do not have a physical presence. Geographical boundaries are being torn down with the implementation of our virtual services meaning we can assist clients in any location.
We are able to interact with our clients using virtual tools and technologies. We have the ability to send you the physical tools and technology needed to capture accurate and detailed measurements. After the team at Küster Design receives the dimensions and other technical aspects, our team can begin identifying areas of improvement.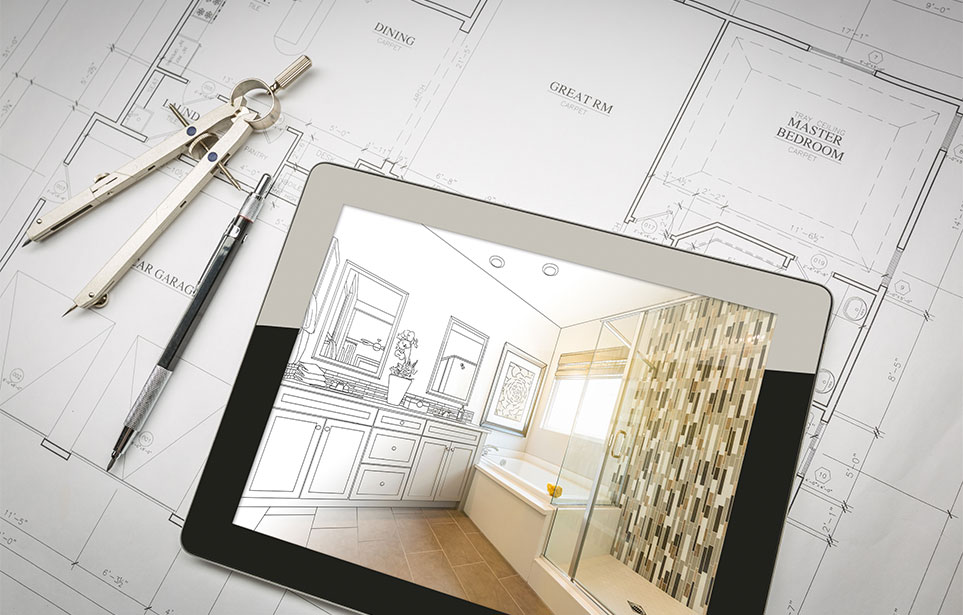 Just as if we were on-site, our team can still assist in identifying contractors that will best work with you and your needs. Once a contractor has been hired, our team will use the same virtual tools and technologies to coordinate with and answer any questions that your contractor may have throughout the design process.
We will regularly hold virtual meetings with you and your contractor to make sure things are running smoothly and on schedule. If issues arise during the execution of the design plan, a member of our team will make a site visit to look out for your best interest to protect you, ourselves, and others around us, if absolutely necessary.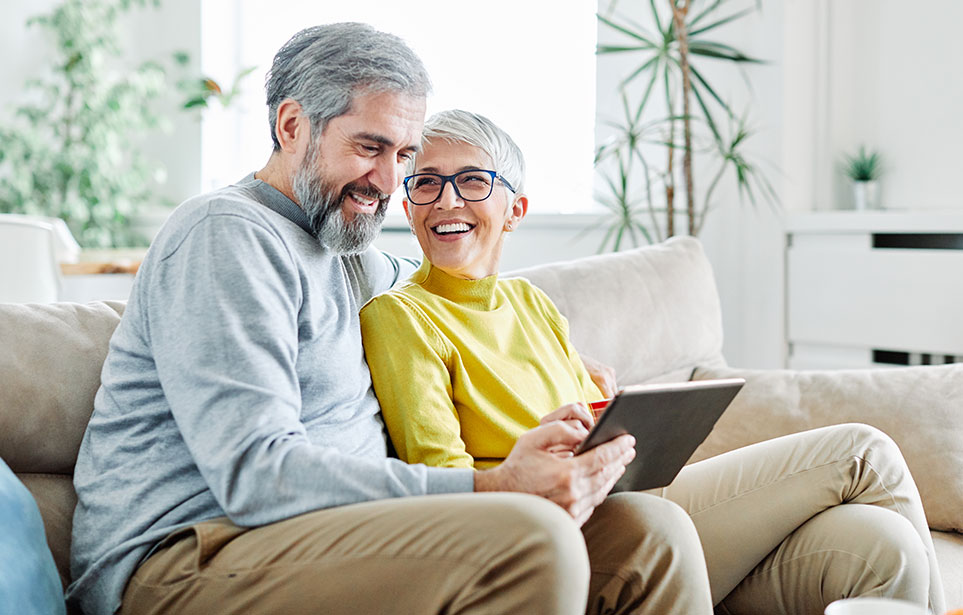 Let Küster Design help design the experience in your space so it matches not just your personality, but your space functionalities as well. It is important that you create a space that works specifically for you and those around you, whether that be in a commercial, healthcare, or residential setting.
Our virtual design services allow us to design the experience remotely which allows us to have a quicker reaction time to our clients and their needs. We will help design the experience and create your space that is as functional as it is beautiful. The team at Küster Design is available through out the entire process to answer any questions and assist you.
Contact
Do you have questions, comments, or concerns? The team at Küster Design wants to hear from you. Use the calendar to schedule a time to chat with us.