Looking to entertain this spring and summer? If so, you might be worried about how to create the perfect outdoor area. An outdoor space can provide a comfortable and leisurely escape that can also double as an entertainment space. Creating an outdoor space can be a bigger challenge than an indoor room because your furniture has to compete with the elements! Make sure your outdoor space is ready for guests with these pieces from our curated collection.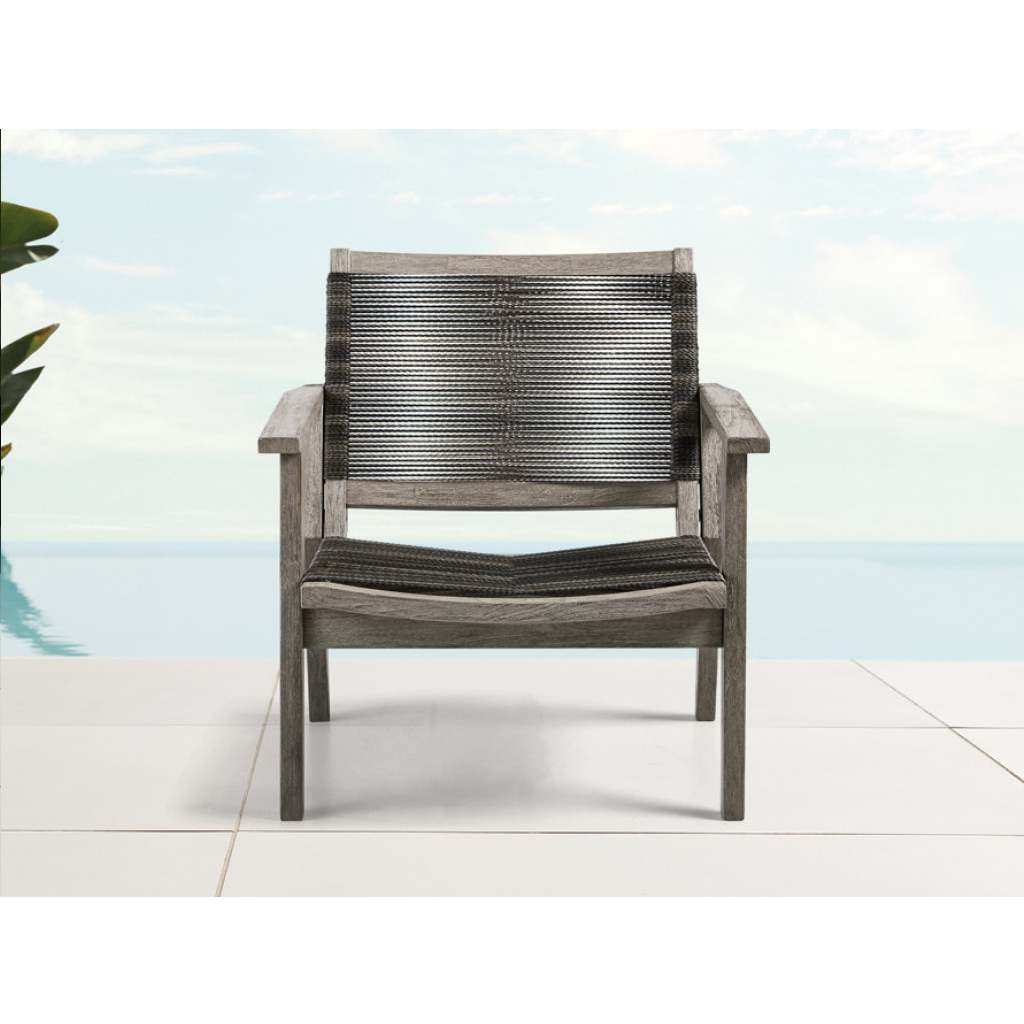 Tulum Outdoor 31″ Lounge Chair
Arhaus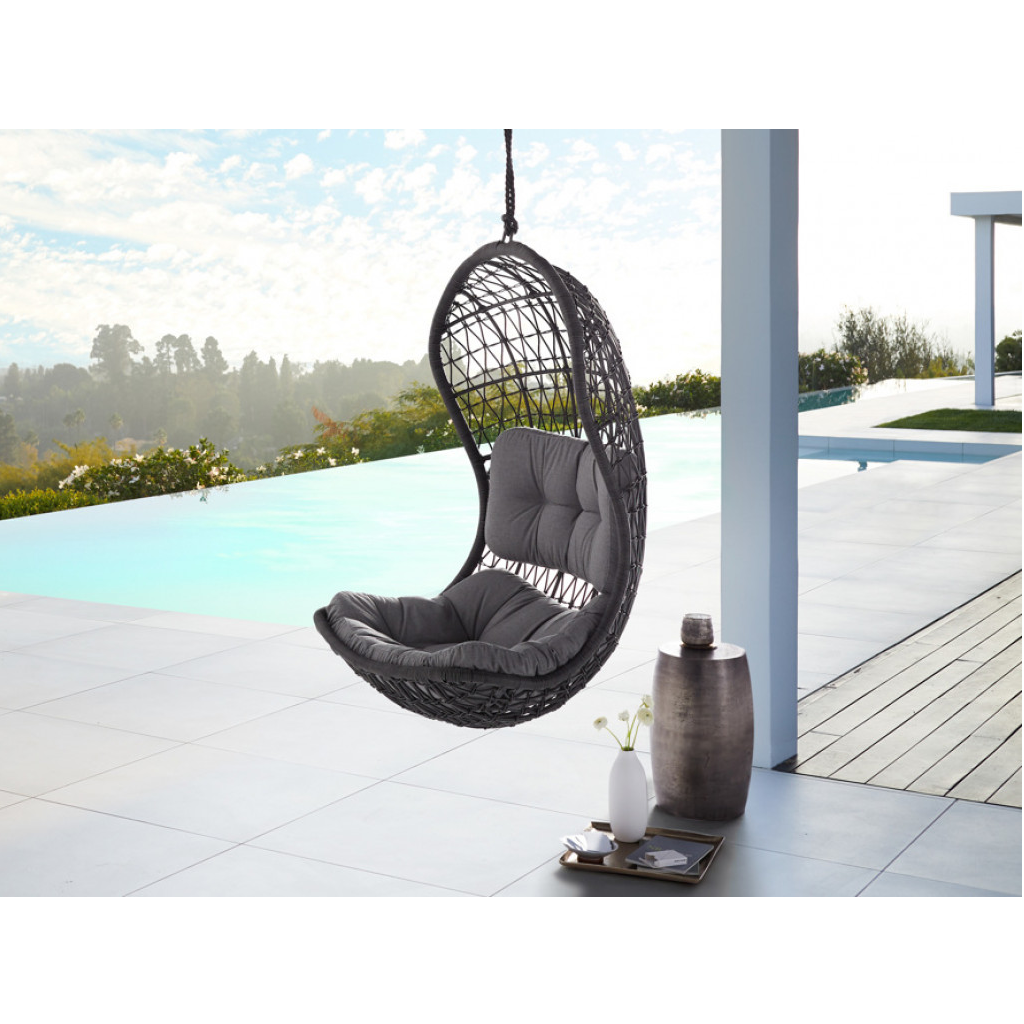 Crew Outdoor Hanging Chair With Rope
Arhaus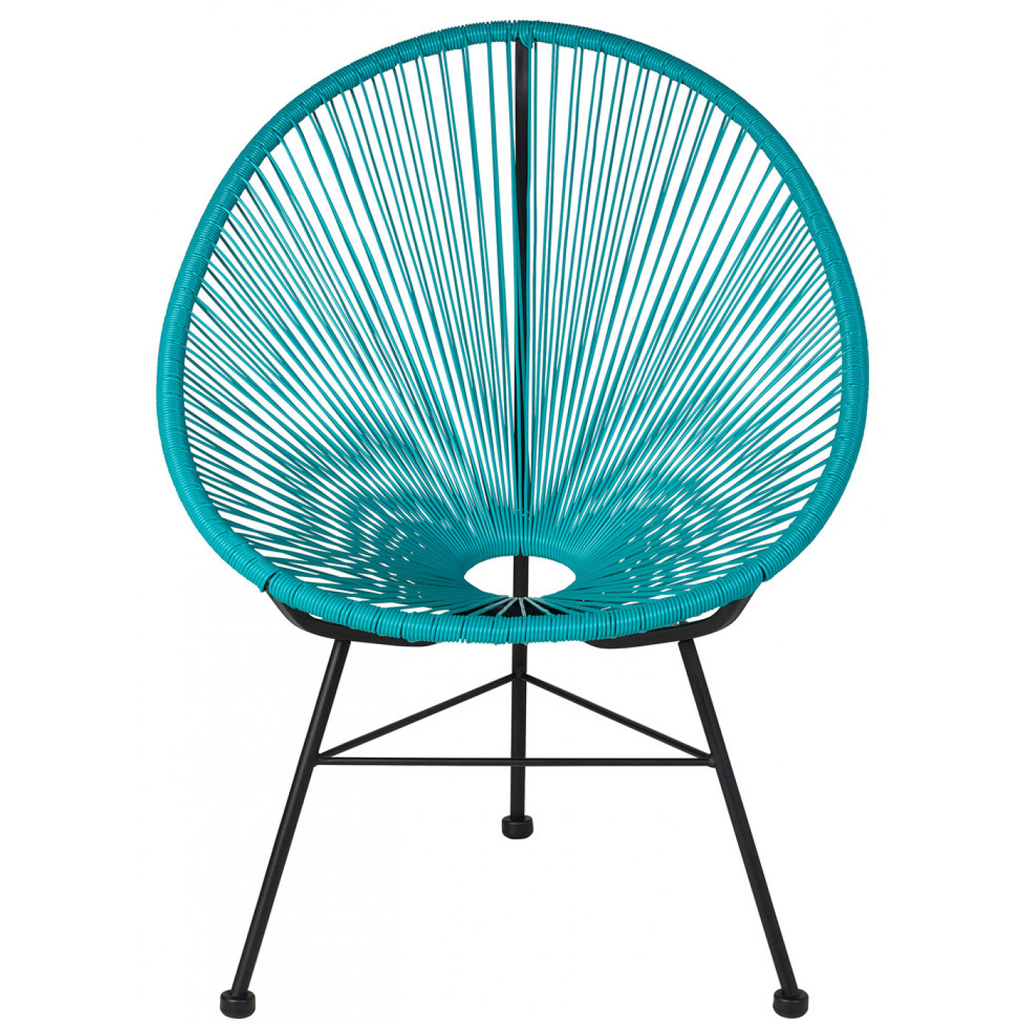 Acapulco Weave Lounge Chair, Blue
Design Tree Home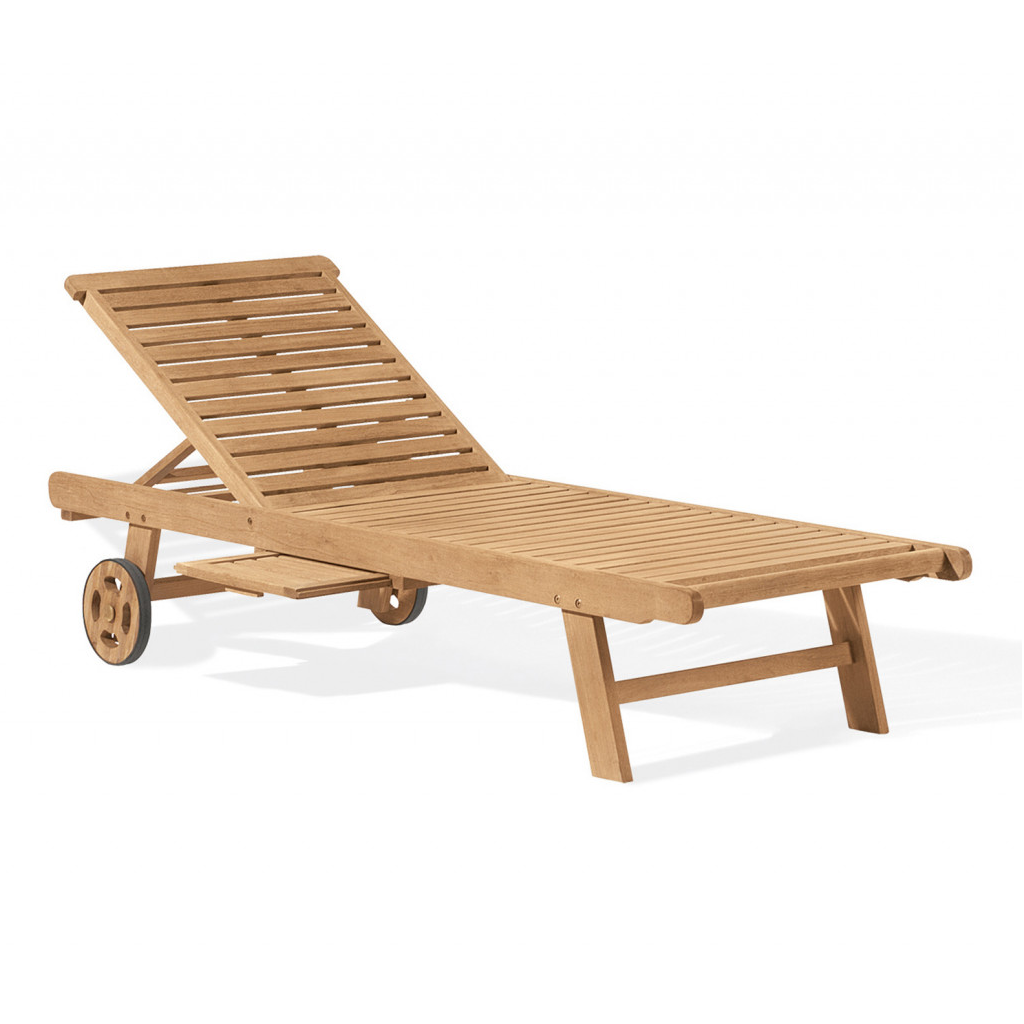 Oxford Chaise Lounge
Oxford Garden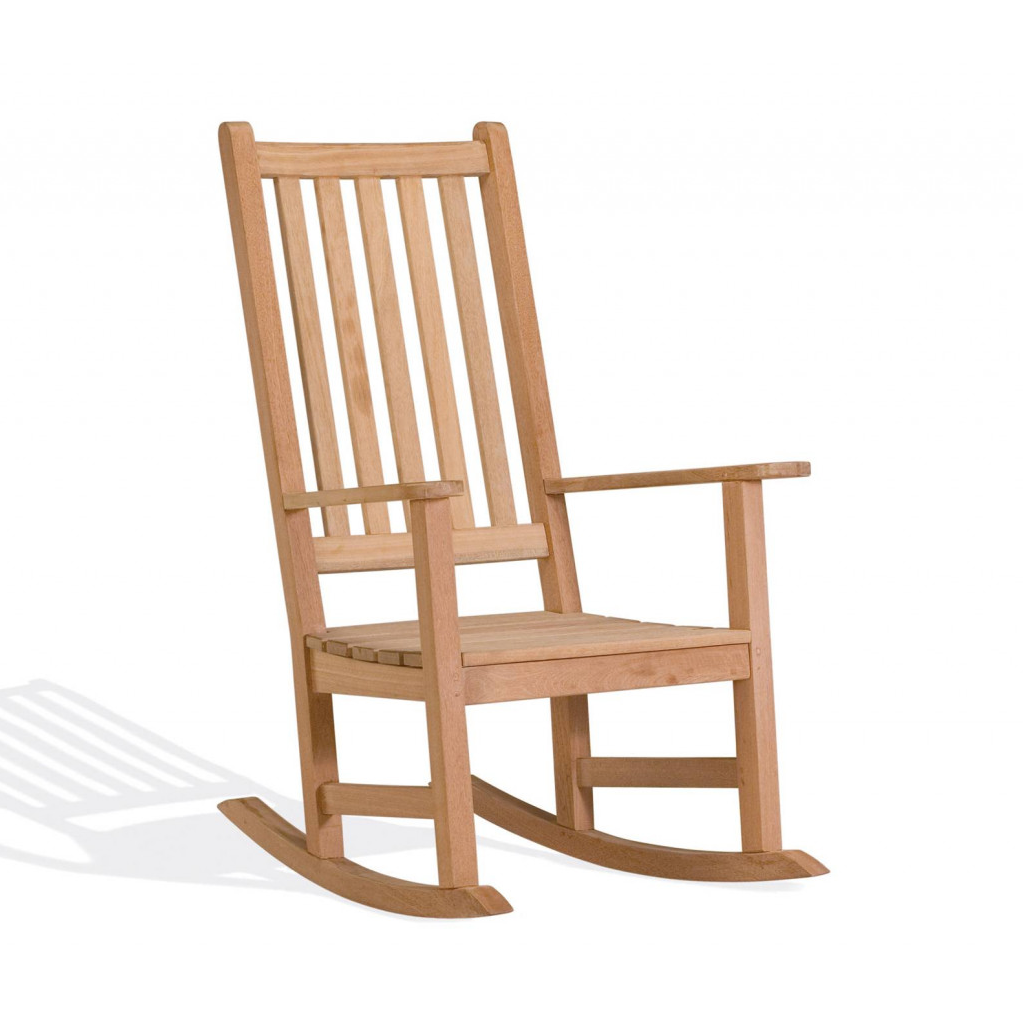 Classic Rocking Chair
Oxford Garden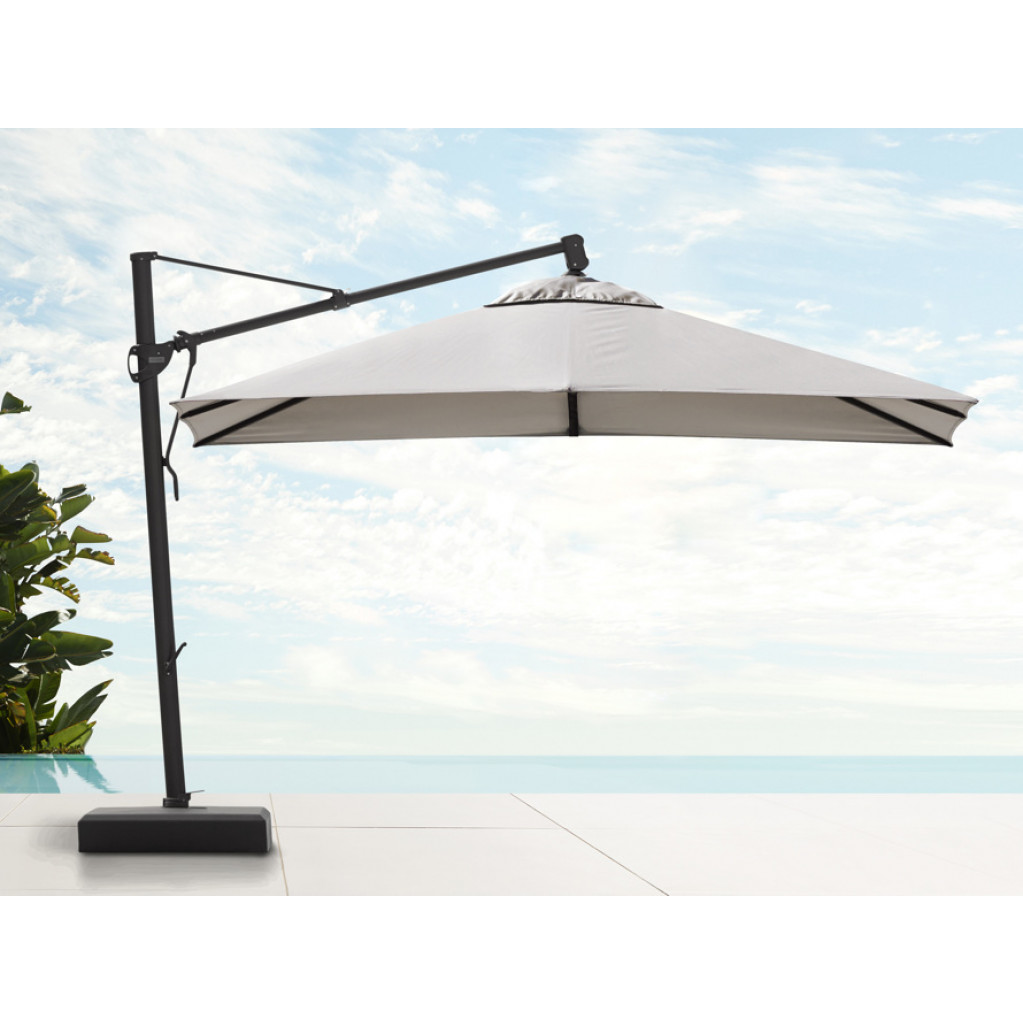 Cantilever 10′ X 13′ Outdoor Umbrella In Champagne
Arhaus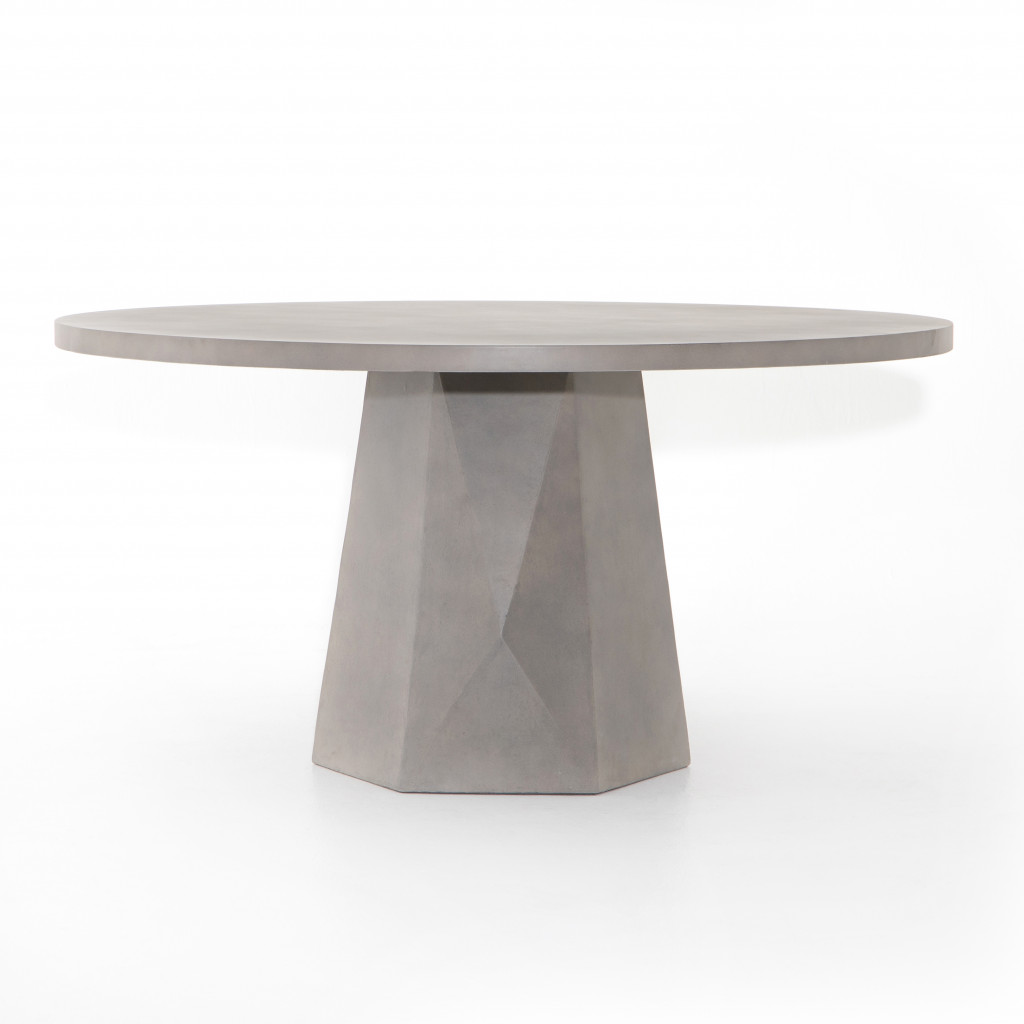 Bowman Outdoor Dining Table
Four Hands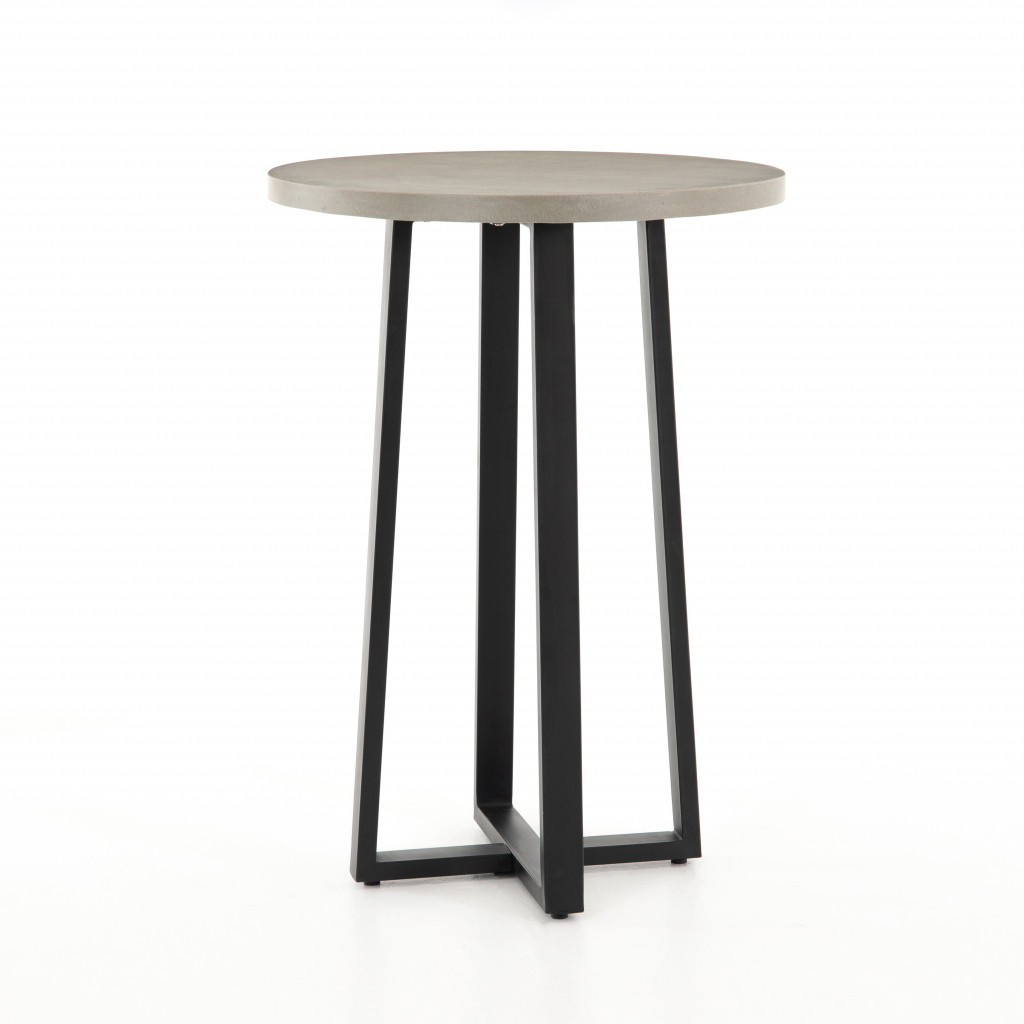 Cyrus Bar + Counter Table
Four Hands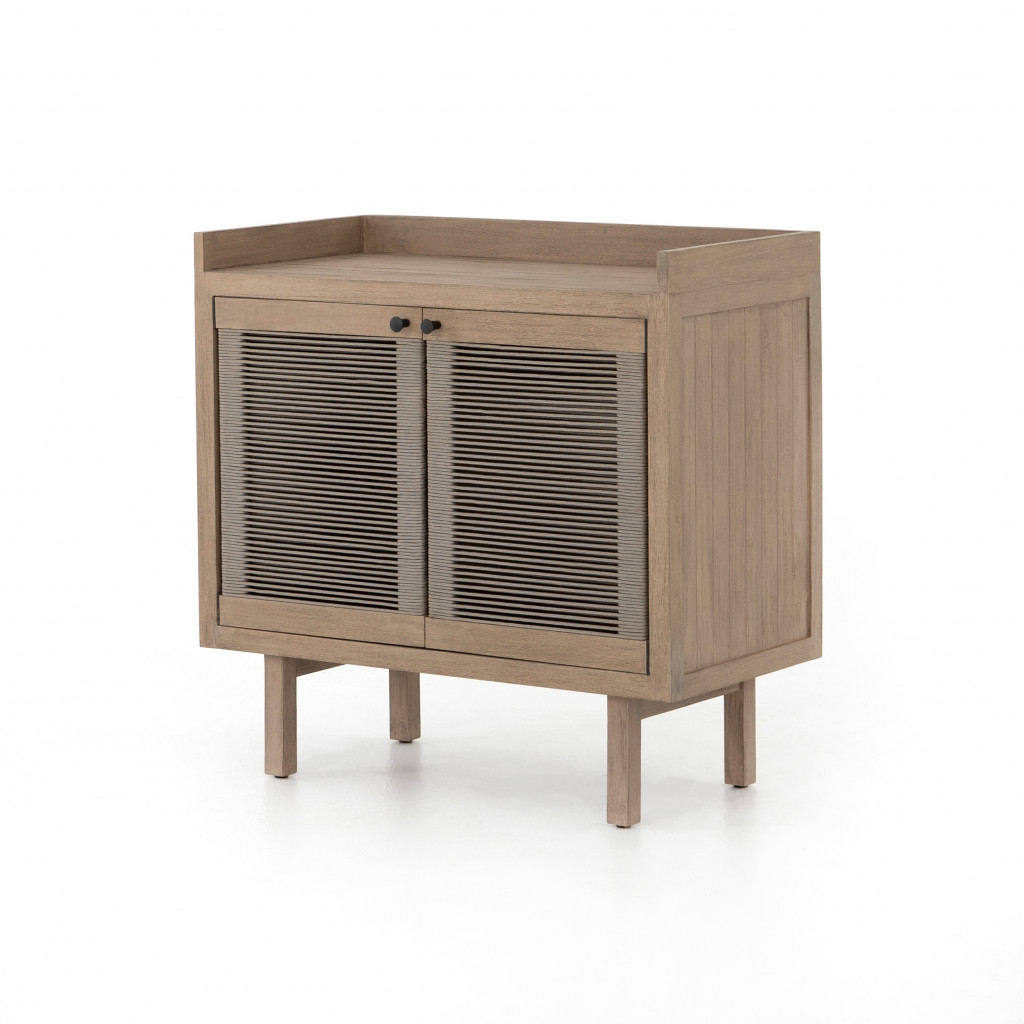 Alma Outdoor Small Cabinet
Four Hands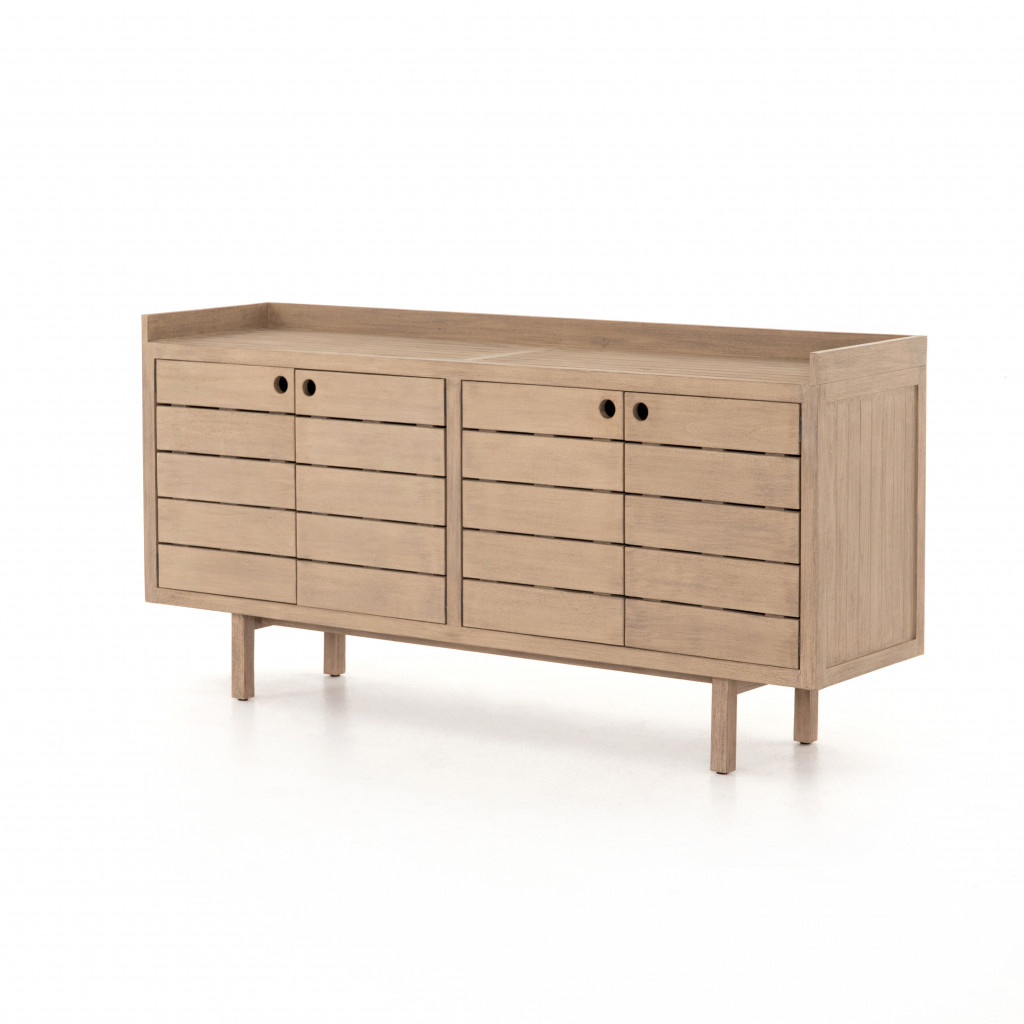 Lula Outdoor Sideboard
Four Hands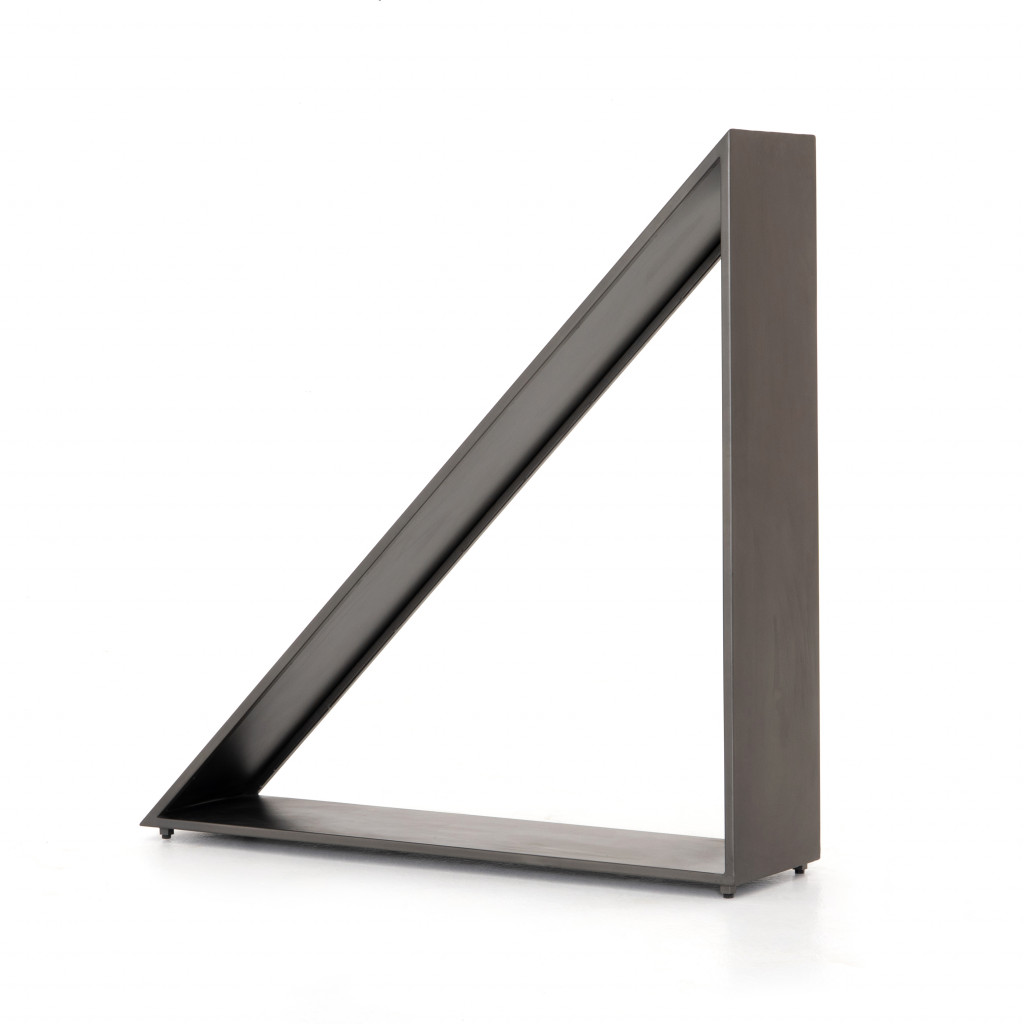 Nero Firewood Storage-Coated Gunmetal
Four Hands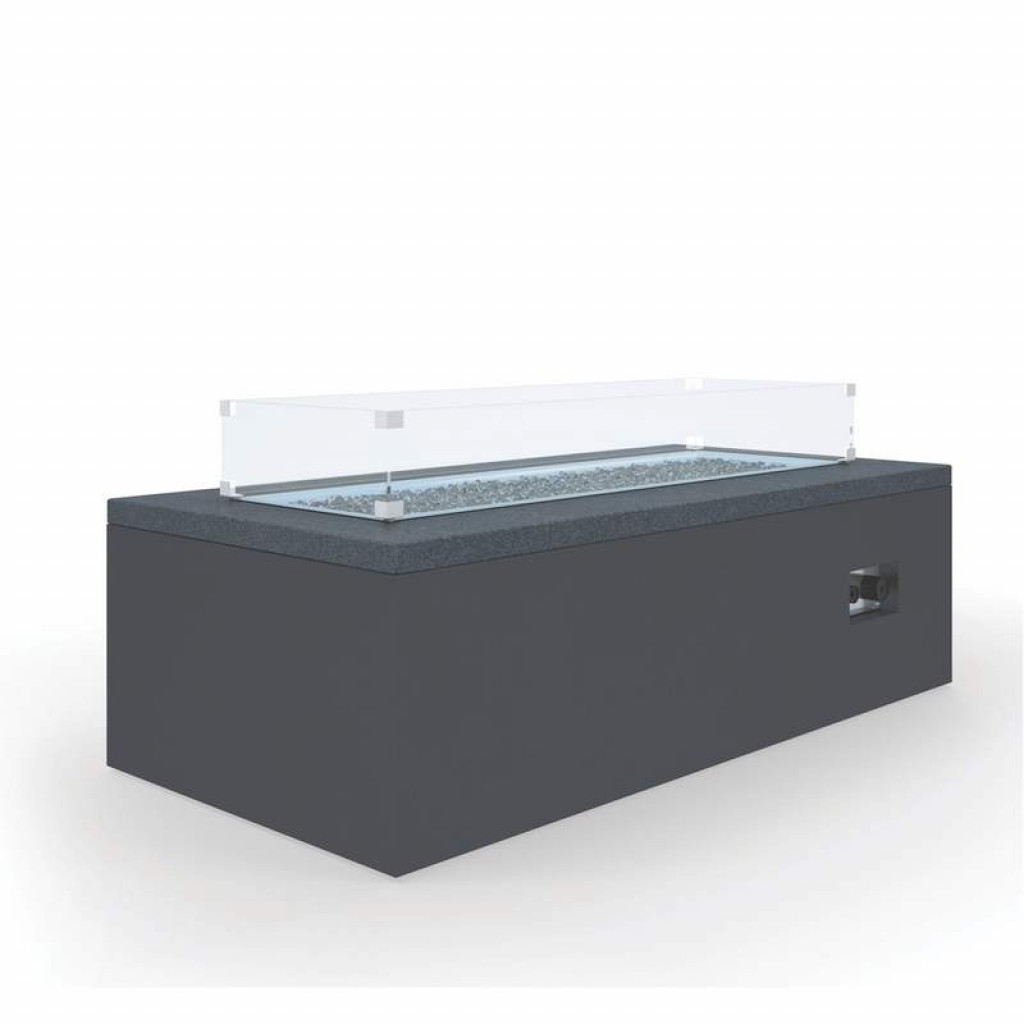 Black Granite Rectangular Fire Table
Sunset West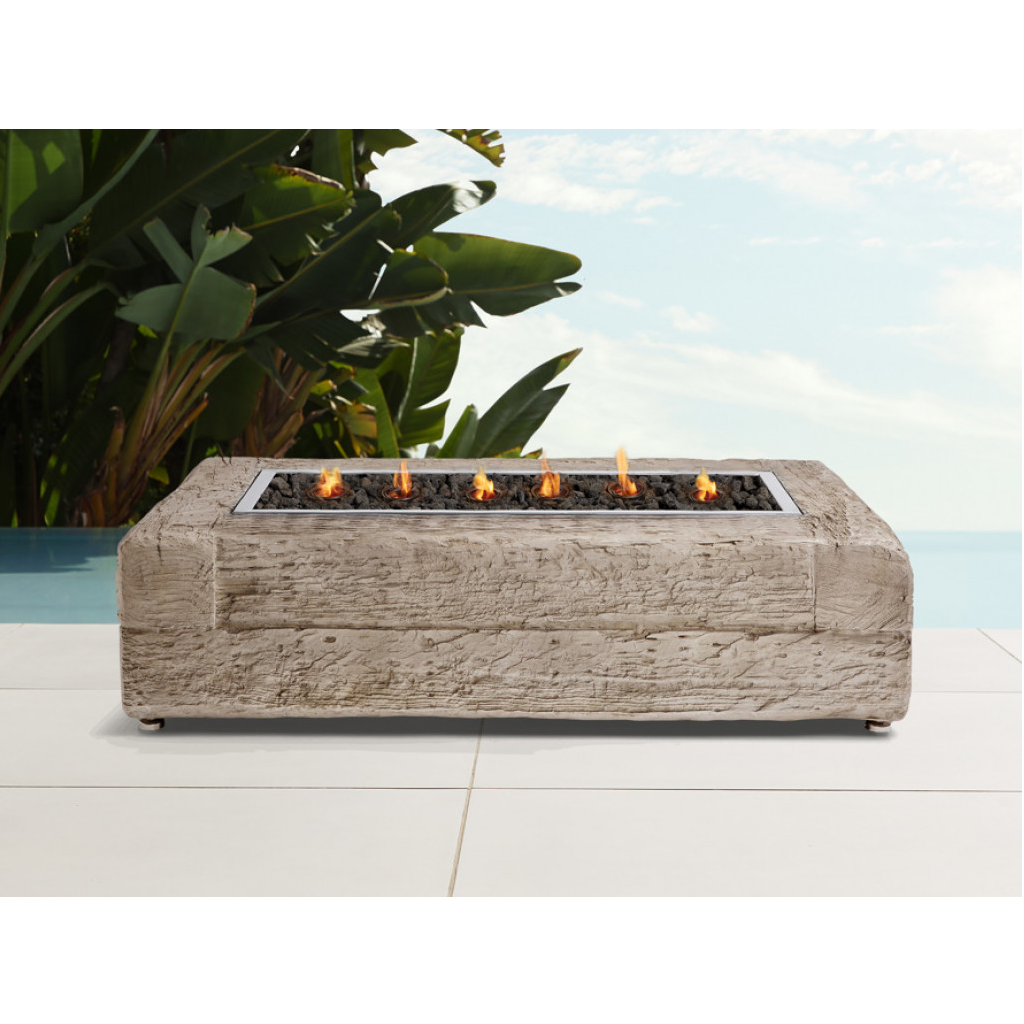 Natural Log Rectangle Outdoor Fire Table
Arhaus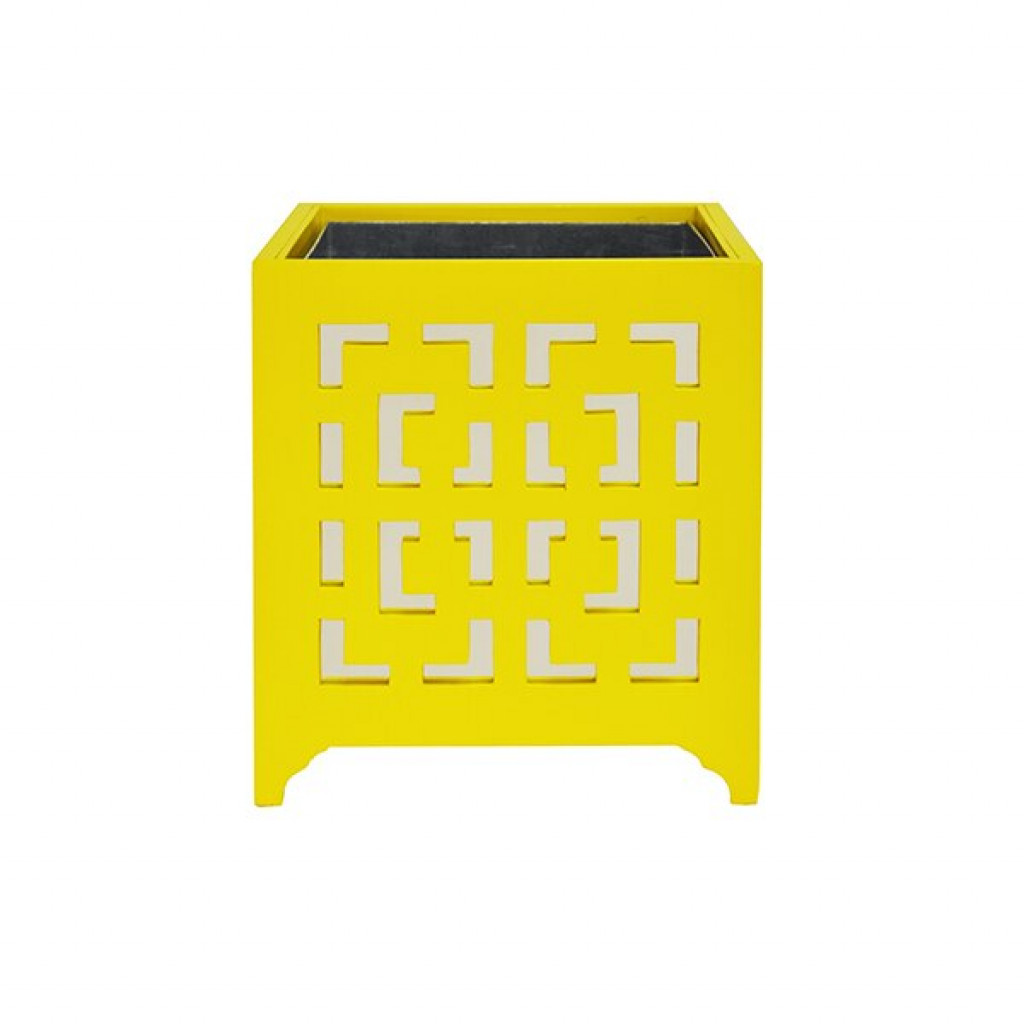 Libby Yl, Greek Key Motif Planter
Worlds Away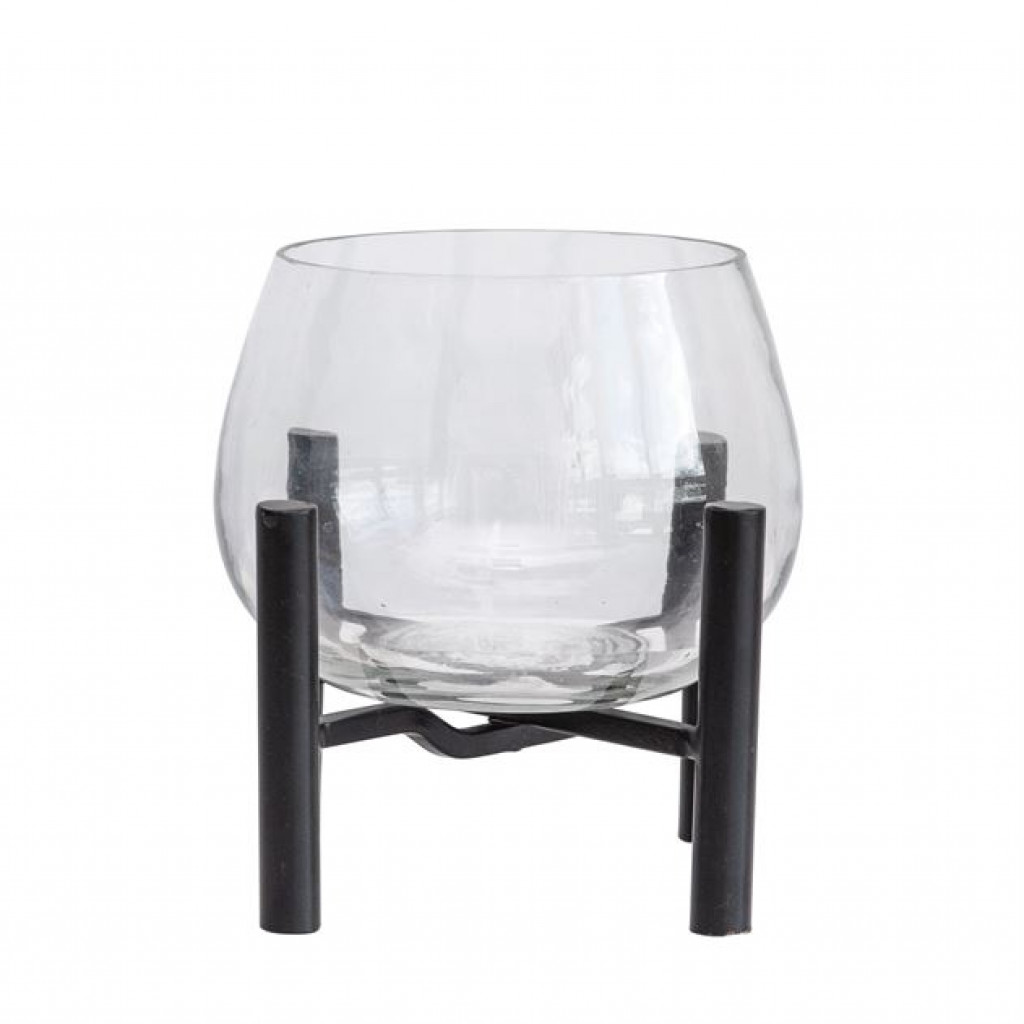 Glass Vase/Planter W/ 4-1/4″ Metal Stand, Set Of 2
Bloomingville
Ivan Round Planter
Four Hands
Contact
Do you have questions, comments, or concerns? The team at Küster Design wants to hear from you. Use the calendar to schedule a time to chat with us.