No matter where your office is, it's important that your office chair is as comfortable as it is aesthetically pleasing. A poor fit may lead to health concerns, whereas the right desk chair can help you stay content and focused throughout the workday. We've gathered a few of our favorite office chairs that are as stylish as they are functional. No matter your preference, one of these will look great in your office.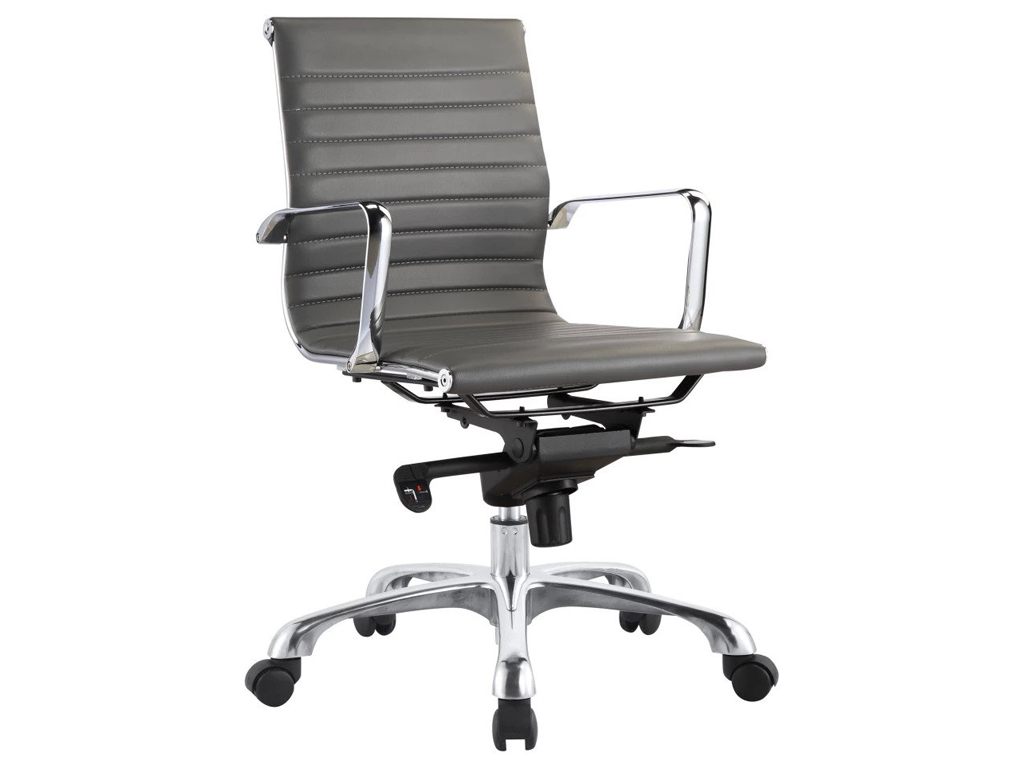 Omega Swivel Office Chair Low Back Grey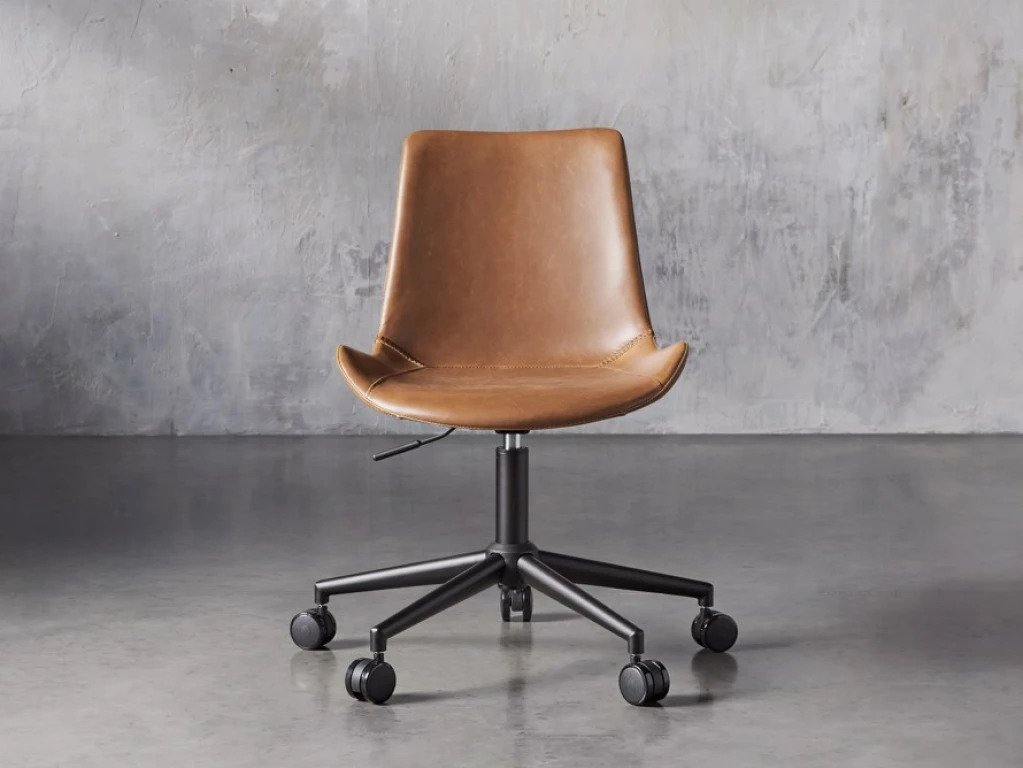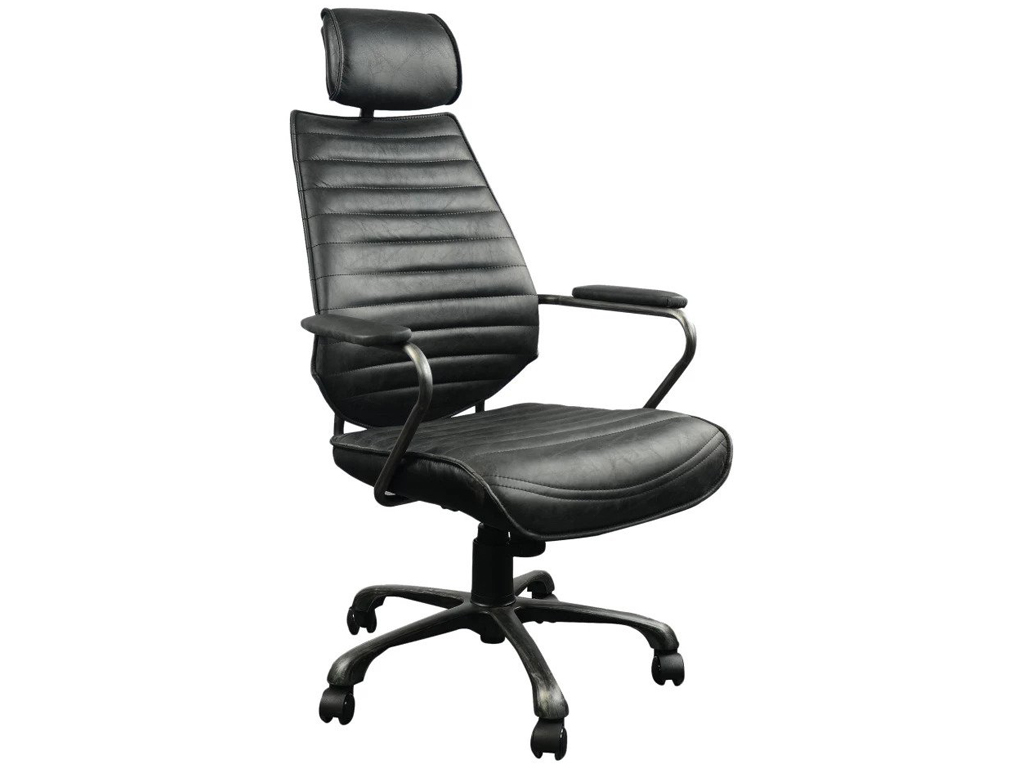 Executive Swivel Office Chair Black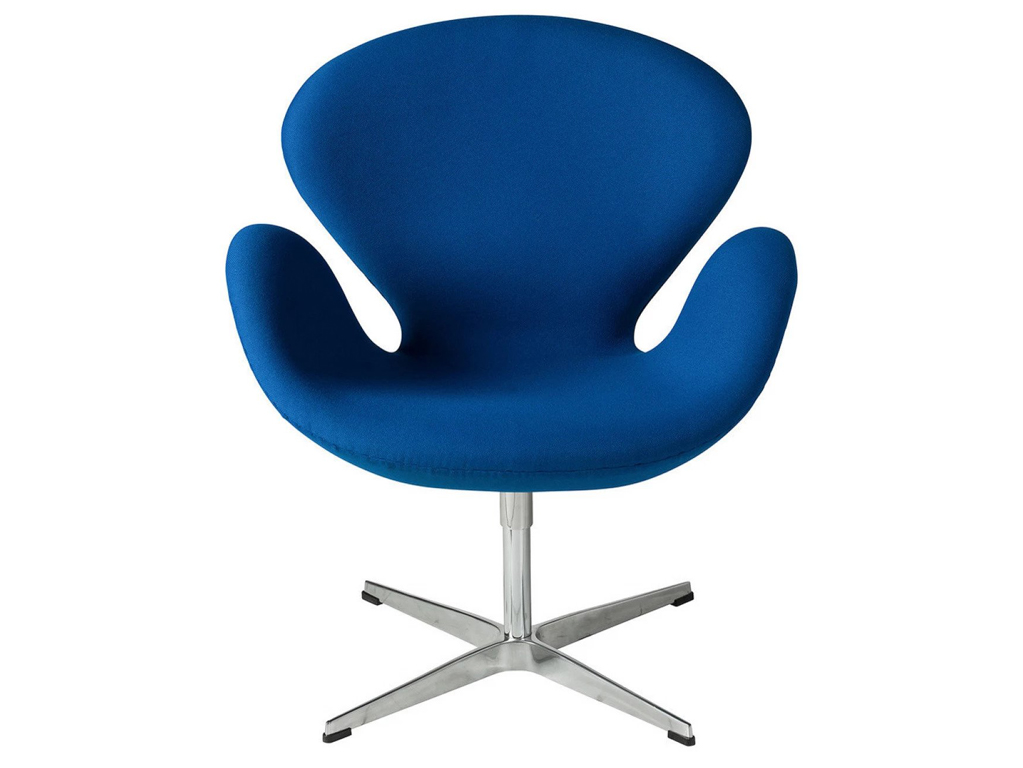 Trumpeter Swivel Chair, Blue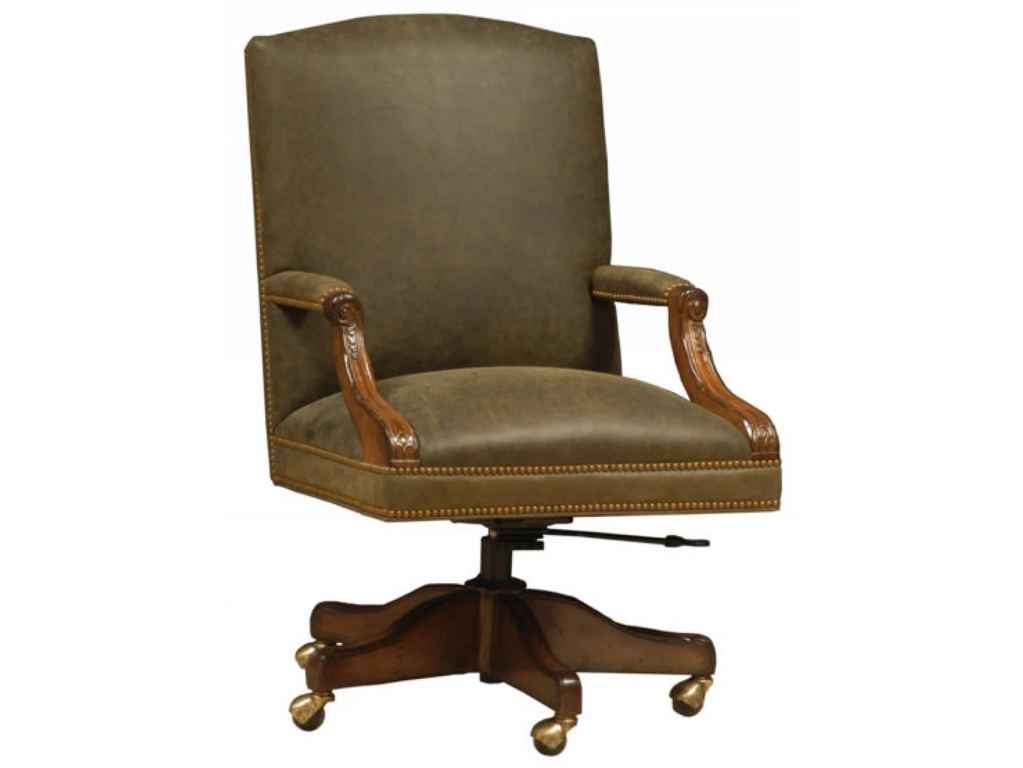 Walpole Office Chair 2049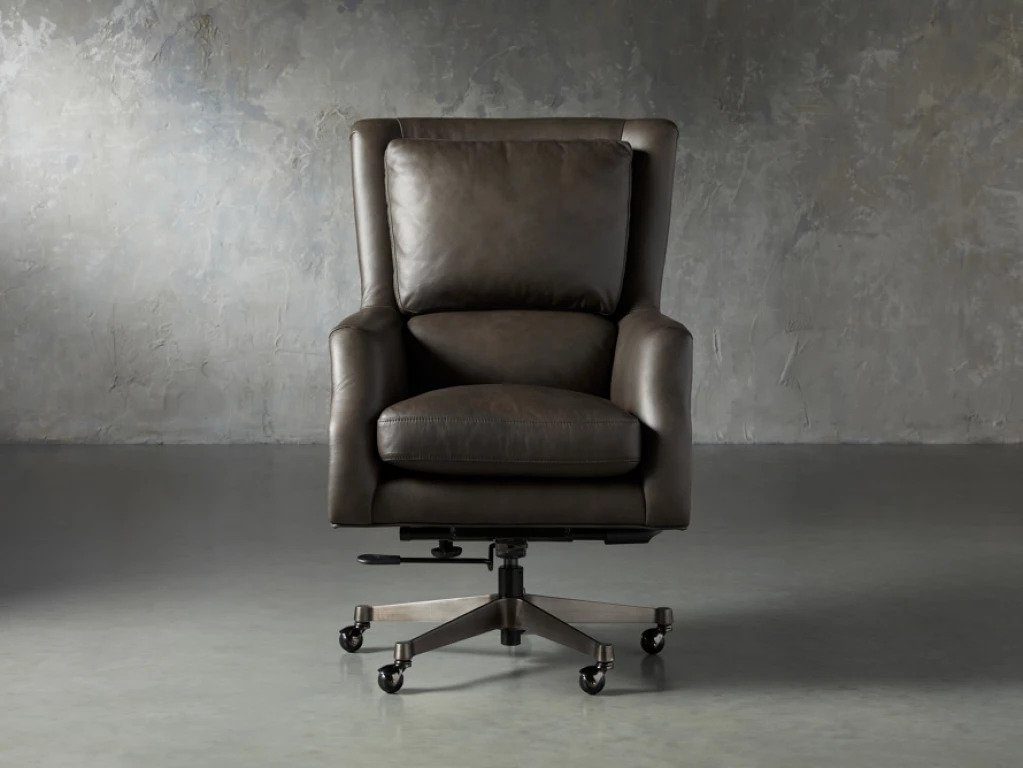 Alex Leather 33″ Desk Chair In Brown
Contact
Do you have questions, comments, or concerns? The team at Küster Design wants to hear from you. Use the calendar to schedule a time to chat with us.