Residential Design Services
As one of the midwest's premier interior design firms, Küster Design specializes in creating one-of-a-kind interiors for private residences. Our residential design experience includes consulting on the design and creation of residential areas such as wine cellars, kitchens, bathrooms, master suites, and more.
Whether your taste is traditional or contemporary, our design team will work with you on a one-on-one basis to create an unparalleled living space that will thrill and excite guests and that you will absolutely love. Through the use of space, light, materials, and distinctive furnishings, we tailor our custom residential designs to your needs – reflecting your personality and style.
Building a brand new home or wanting a complete remodel of your existing space? Our team of architects, engineers, designers, and project managers can help you narrow down your choice of design elements like paint colors and furnishings to art, layout, and even windows with an expert's perspective and advice. Our team will be with you every step of the way to help ensure that the project meets your expectations and stays on schedule. No matter your budget, our team can help you make changes big or small to create a new look for your existing space.
If you want something truly special to set your home apart, put Küster Design's background in studio furniture and residential design to work for you, to create a customized piece of furniture to be the focal point in any room.
Residential Design Services Include: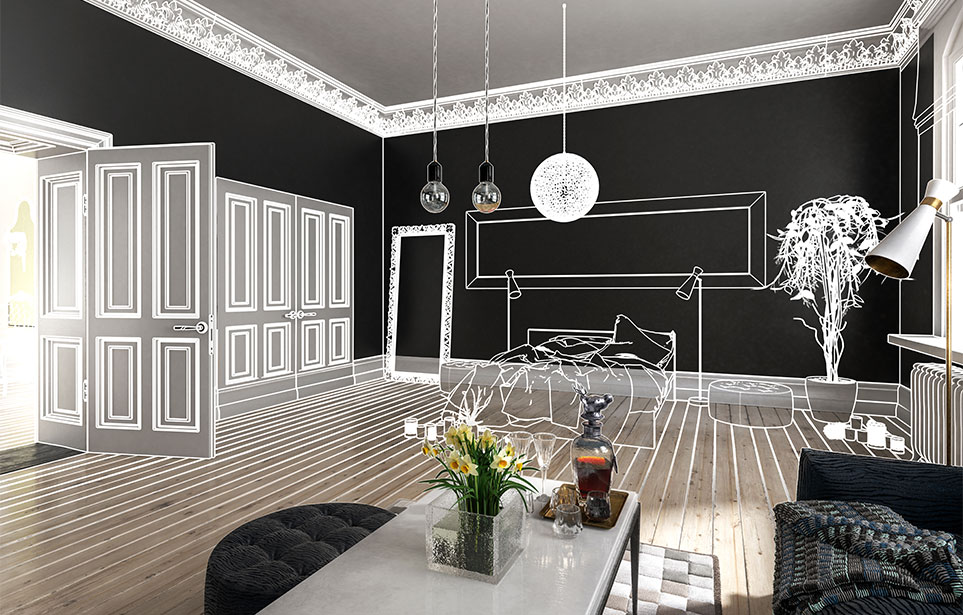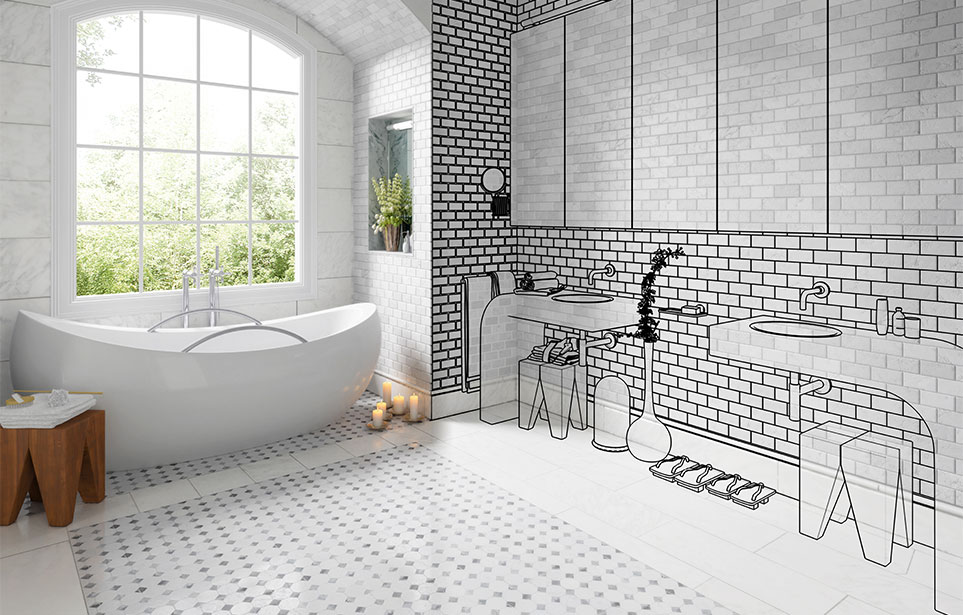 Kitchen & Bathroom Design
Contact
Do you have questions, comments, or concerns? The team at Küster Design wants to hear from you. Use the calendar to schedule a time to chat with us.