FAQs
Interior Design is more than decorating or choosing accessories. It must reinforce your brand; it must make a statement about your style and commitment to excellence. Let us design the experience and create a space for you that is as functional as it is beautiful.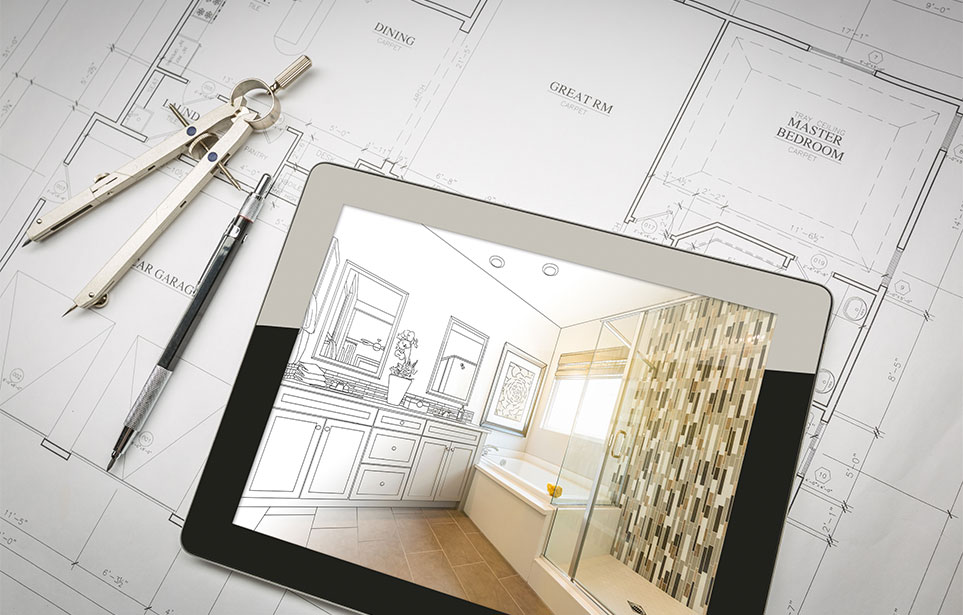 What is Küster Design?
We are a full-service design agency that delivers the best in interior design, office relocation assistance, and customer experience consulting that creates tailored environments and positive experiences that help our clients attract and retain customers and grow their businesses.
What is the basic philosophy behind Küster Design?
A leader in the industry, our firm understands your design needs.  We know how important it is that your office allows you to operate efficiently.  However, that same space needs to reflect your brand, provide current technology and ergonomics and at the same time, help you control costs, so your practice can continue to grow.  Our goal is to make sure we create an environment for you, your staff, and your customers that helps your firm remain profitable well into the future.
What sets you apart from your competition?
Küster Design not only specializes in interior design and customer experience consulting, but also brings to the project a collection of digital design tools, virtualization, product recommendations, custom interior design touches, and project management experience that is hard to find anywhere else.  Every project begins with a process called "Defining Touch" so we thoroughly understand each client's unique needs and maximizes the entire space. With a strong emphasis on sustainable design, interior branding, and ergonomic design, Küster brings an unfair advantage in that we are strongly committed to helping each client grow their business.  
What do your clients say about you?
The best compliments we receive from our clients is that their customers love coming to their offices.  They comment that the spaces are unique and different than any other clinic that they have been to before. Simply put, our clients say they trust us because we know design, making sure it's a functional environment for their staff and a top-notch experience for their customers.
What is your process "Defining Touch"?
It's a process that our founder, James Kuester developed to make sure we fully understand every client's needs.  Each project begins with discussions to determine this process that will set your practice apart from its competition.  These discussions form the foundation upon which all design elements are built.  It includes all the items typically associated with an Interior Design Plan, and so much more, such as:
Space plan and layout
Overall color and style scheme
Paint colors and wall coverings
Floor coverings
Lighting
Doors and door hardware
Restroom fixtures and hardware
Window treatments
Case and millwork
Furniture
Accessories
Signage and wayfinding
Artwork
How long before the start of a project should I get Küster Design involved?
It's best if we start at the very beginning to get an evaluation of your current situation, needs, and wish list so we can put together a variety of different packages to choose from and determine the best direction to take.
How do I get started?
James Kuester, our Founder and Owner would be more than happy to meet with you for a free no-obligation consultation.  Prior to the free consultation, please send us information about your project so we may review it.  We like to learn about the space and the nature of the desired project: Is this a new build-out, renovation, building addition, or new construction?  Next, we will schedule a meeting.  This first meeting will most likely be virtual, as we like to meet "face-to-face" with our clients.
During the consultation, we will review: your project, schedule, budget, and questions or concerns.  In order to properly express your branding message, it is critical that we get to know you and the message you wish to communicate.  During the initial consultation the emphasis is on doing just this.  We ask a lot of questions about the market you serve, how you interact with your customers, your current  and/or future office space, and perhaps most importantly your vision for the new space.
Bottom-line: we spend the bulk of the time during this process listening to what you have to say.  In listening to what we are told we are better able to refine our approach to match your needs.
Contact
Do you have questions, comments, or concerns? The team at Küster Design wants to hear from you. Use the calendar to schedule a time to chat with us.