Home Away From Home
Are you looking for a place to call your second home? We're talking about a vacation home that feels like your home. This is a place to go and visit every once in a while when life pulls you in all sorts of different directions. Enjoy the amenities of lake life and golf course living all while enjoying a space that feels just like home to you. 
In the world of waterfront living, the nation has long been divided into two distinct groups: ocean people and lake people. Perceptions are shifting and the nation's lakes and ponds are becoming more popular for families buying a vacation home. If you're a fan of the quiet life and fancy waves lapping at your lawn, then look no further. The midwest is awash with beautiful lakes. Lakefront luxury is the ultimate escape from the hustle and bustle of the daily grind with stunning views, gorgeous waterfronts, and serene sunsets.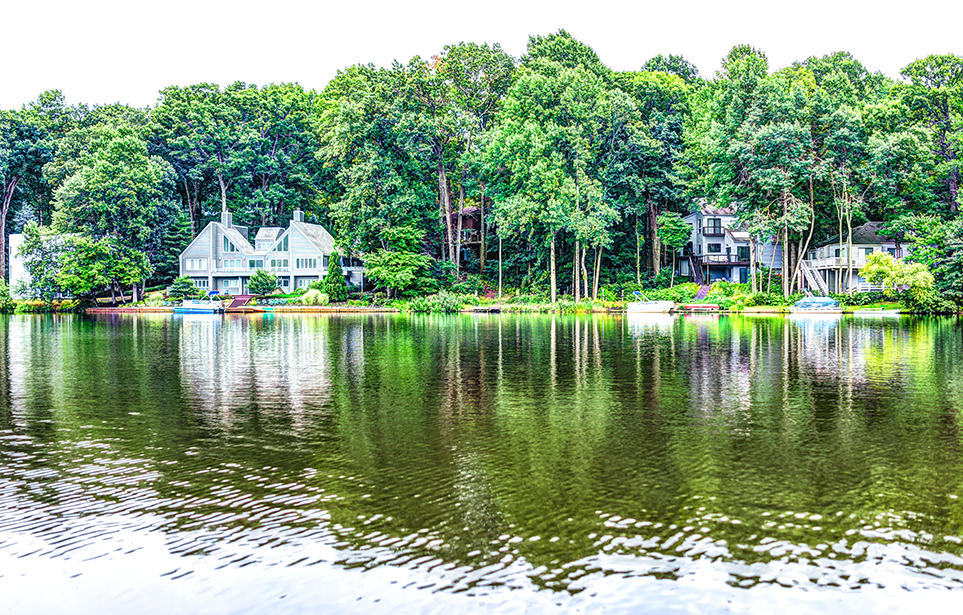 There are also more people interested in living in a golf course community. For avid golfers, there is a notable upside to being able to walk out your front door and play golf any time you want. In addition to having your next round of golf right outside your door, living on a golf course often affords views of sprawling green vistas. Living in a golf course community also implies a certain level of luxury and prestige. These communities are the perfect place for those looking for a place to relax and escape from the stressors of everyday life. 
Both of these trends are on the rise, and Küster Design is here to help you transform your vacation home into a home away from home. Our team specializes in creating one-of-a-kind interiors for private residences. Let us help you find that perfect vacation home on a nearby lake or in a deluxe golf course community. From there, we can help transform it into a luxurious living space.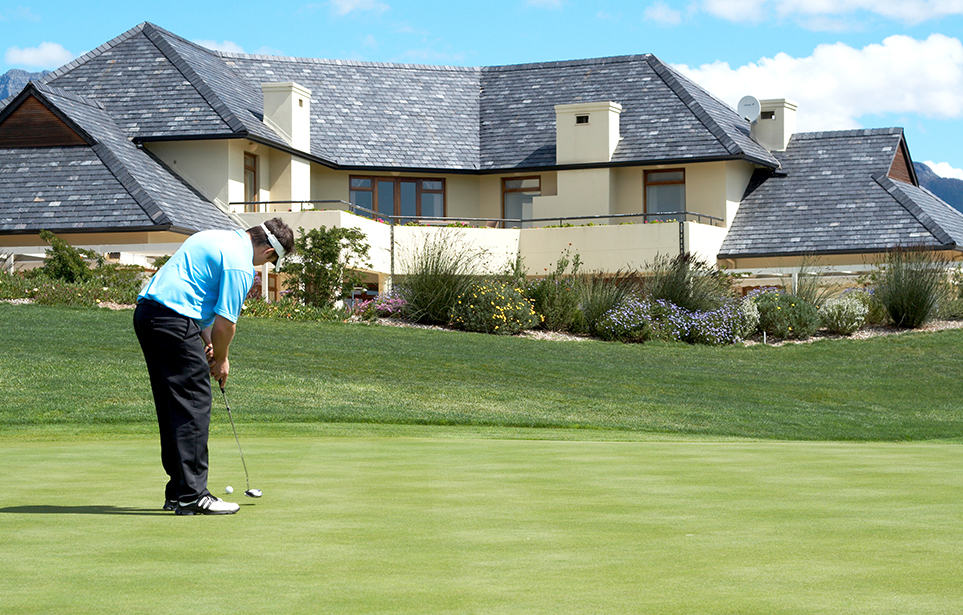 Our team of architects, engineers, designers, and project managers can help you narrow down your choice of design elements like paint colors and furnishings to art, layout, and even windows with an expert's perspective and advice. The Küster team will be with you every step of the way to help ensure that the project meets your expectations and stays on schedule. No matter your budget, our team can help you make changes big or small to create a new look for your home away from home.
Interested in making your vacation home as comfortable as your own home? Reach out to the team at Küster Design today. We can set up a 30-minute consultation to learn more about your needs and wants. From there, we can begin the redesign process of your vacation home.
Create your space that is as functional as it is beautiful. The team at Küster Design is available throughout the entire process to answer any questions and assist you.
Contact
Do you have questions, comments, or concerns? The team at Küster Design wants to hear from you. Use the calendar to schedule a time to chat with us.