Amid all the uncertainty brought on by the ongoing pandemic, one thing is assured: the pandemic has reordered housing trends across the board.
By April of 2020, we were already hearing anecdotal reports that people were looking to unload their condos and smaller rental units and head to the suburbs, and beyond, for larger homes with more space and amenities.
By the summer of 2020, it was clear that there was a mass migration out of city centers, breathing new life into communities that hadn't seen this sort of demand since before the housing crisis.
With this information, we were interested in learning more about which housing trends were here to stay and which ones are long gone. We reached out to homeowners and realtors to see what trends they would like to see stick around longer. See the survey results for yourself and learn about which housing trends are picking up in popularity this year.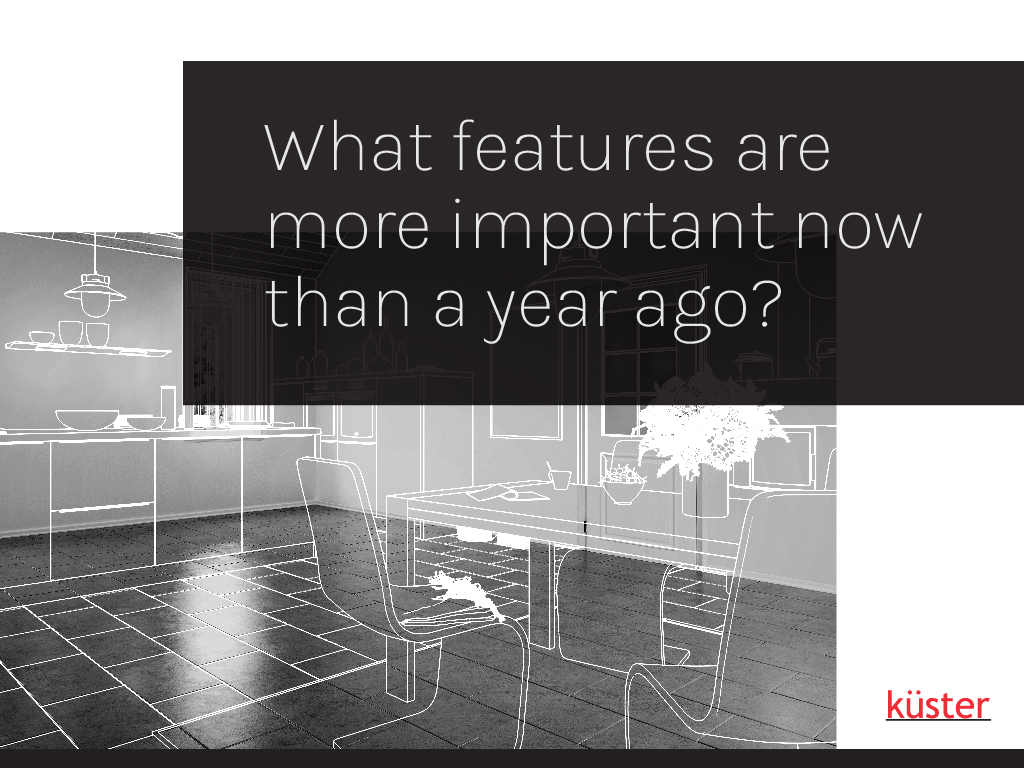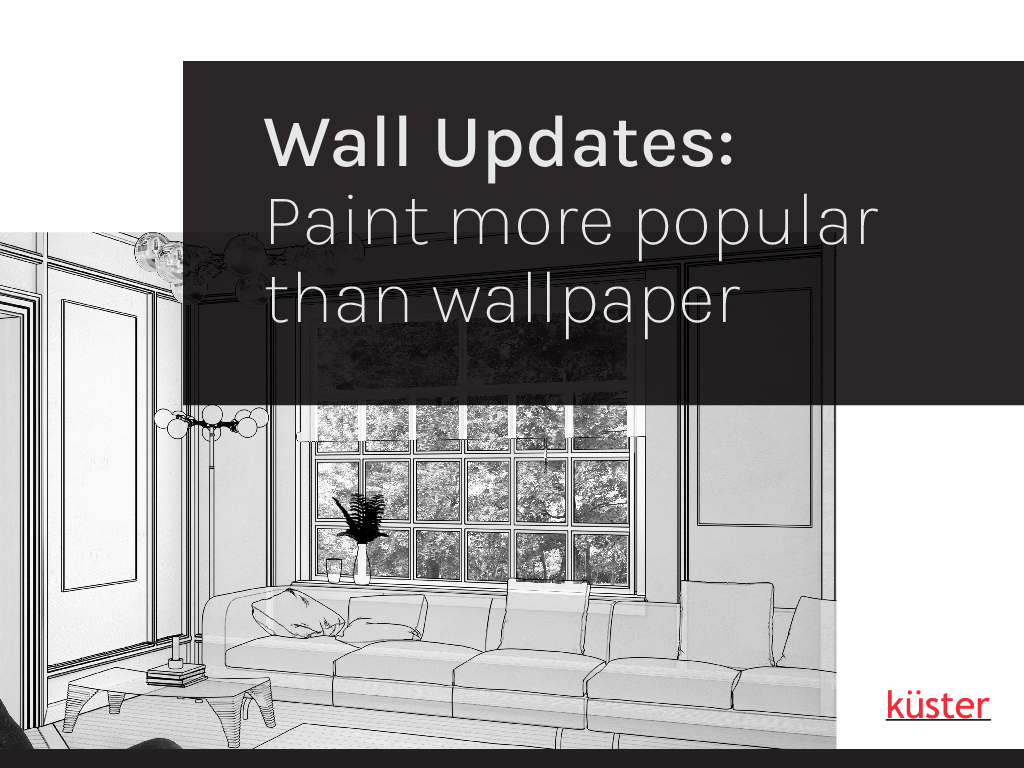 Out of the total number of respondents, half of them are interested in updating their home this year in some way. Many agreed that they would much prefer an open floor plan this year which was expected by our team of design professionals.
When it comes to tearing down those walls and opening up the area, there are still some walls that need to stand tall.
When asked about wall preferences, we found that our respondents favored paint over wallpaper with 67% of respondents considering a change in paint color this year. However, wallpaper is still a possibility with 42% of respondents thinking about adding or changing wallpaper in their home.
With changes in walls come changes in flooring. A majority of respondents preferred hardwood floors to other flooring types such as carpet which found itself in a distant third place.
While these changes are being made all throughout homes, most of our respondents agreed that the kitchen was the first area they'd be making improvements to. Which of these housing trends will you be incorporating into your own home this year?
Our team of architects, engineers, designers, and project managers can help you narrow down your choice of design elements like paint colors and furnishings to art, layout, and even windows with an expert's perspective and advice.
Our team will be with you every step of the way to help ensure that the project meets your expectations and stays on schedule. No matter your budget, our team can help you make changes big or small to create a new look for your existing space.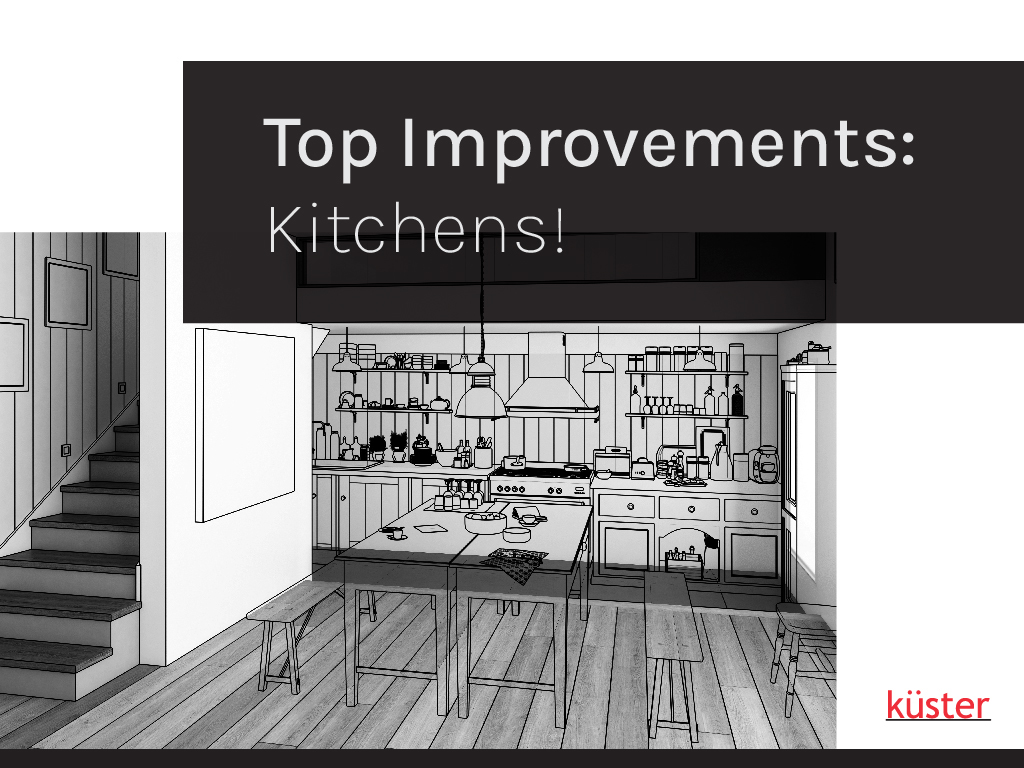 Interested in seeing all of the results from our survey?