The global pandemic continues to rage and keep us living at home, stopping us from being able to relax and recharge. Who would have thought late last winter when things were just heating up that the summer would come and go and our ability to travel would continue to be restricted? As we have all been sitting in our homes now for five months, plus, some of us may have developed a serious case of wanderlust and be dreaming of more romantic vistas than our own homes afford.
Does the thought of lighthouses and sailboats calm and relax you? Then, perhaps redoing a room in your home with a patterned wallpaper such as this one would help?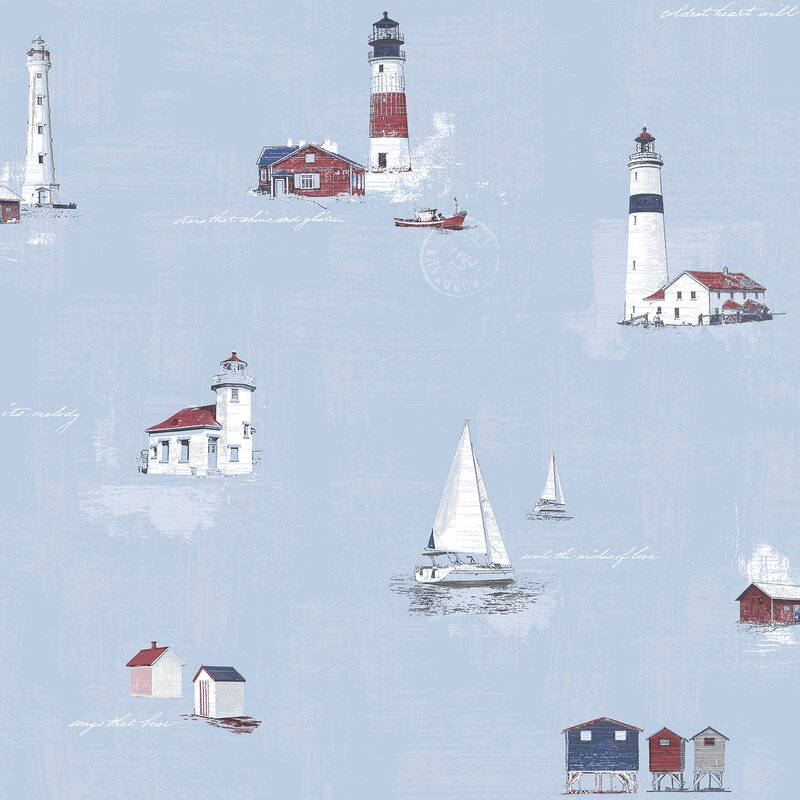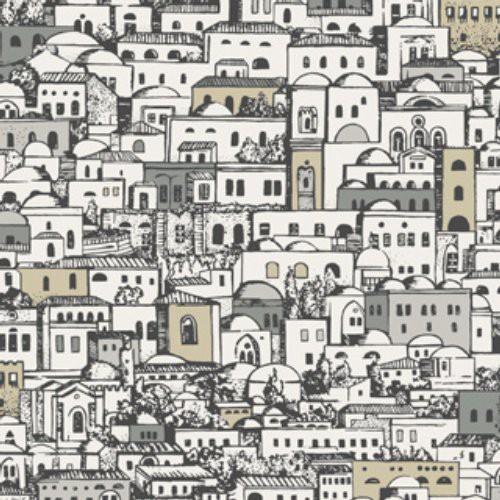 Or, maybe a trip to the Mediterranean is more your speed? A wall full of village scenes such as Piero Fornasetti created for his Milan home in the 1940s may be just the ticket to whisk your imagination away. Can't you just imagine yourself sitting along the quay looking back up at Positano or Amalfi?
Now, I have some friends who believe the perfect getaway is a zippy trip to Paris. So, for them, a wall of Zarafa in Blue by Charlotte Moss may do the trick to keep their minds off the fact that they haven't left home in forever! Charlotte perfectly captures the Jardin des Plantes in her imagery.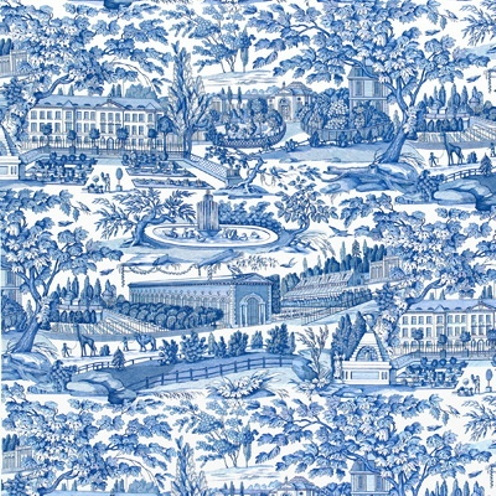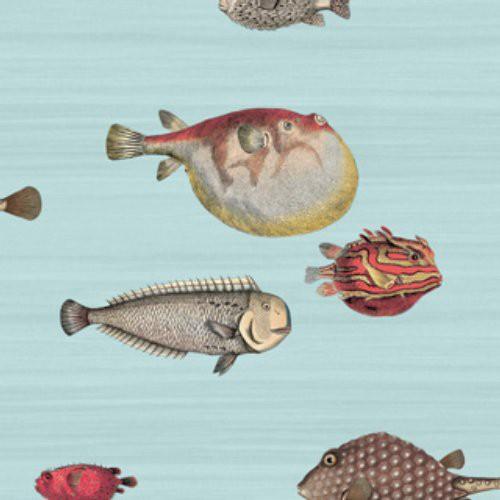 Perhaps your idea of a relaxing escape isn't quite as literal as seeing images of beach or village scenes on your walls and you would prefer something a bit more whimsical? Then, these happy fish just may carry you away to imagine you're standing inside a large aquarium world away from the stresses of a global pandemic. 
Whatever helps you relax and recharge, changing up one or more rooms in your home with something just a bit different than you might do in more "normal" times can really help pick you up and improve your mood. It may also help some of the others that live in the house with you, too!