Ah, November: the month for transitions.
Well, Halloween is over and it is not yet time for Christmas, so what does one do to add some spice to your home décor? First, the oranges of Halloween can still around as they can help make a great bridge through fall into winter, but the black should probably disappear and be replaced with some reds, oranges, and even browns. Even Halloween's pumpkins can stick around provided they lose their Jack O' Lantern faces. Think about replacing those sad and sagging faces with a pick-me-up for the front door such as this Fall Pumpkin Wreath from Williams Sonoma.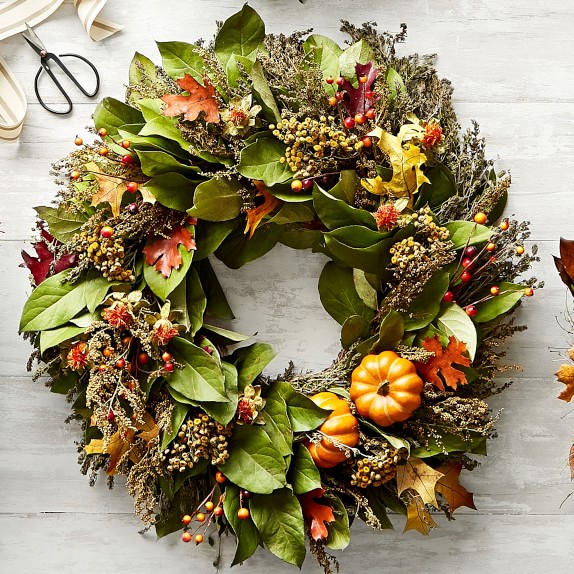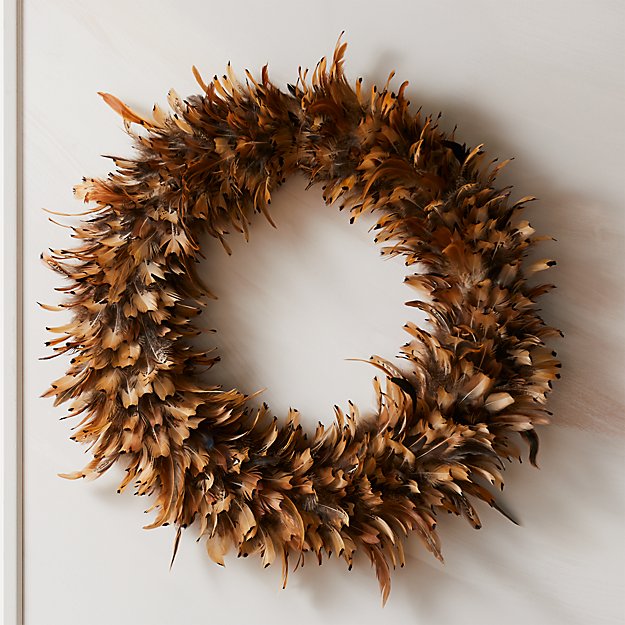 Autumn also turns our thoughts to the harvest, hunting, and turkeys, so perhaps a feather wreath on the front door instead?
You may want to bring the smell of autumn inside with some seasonally scented potpourri, such as this collection from Crate and Barrel.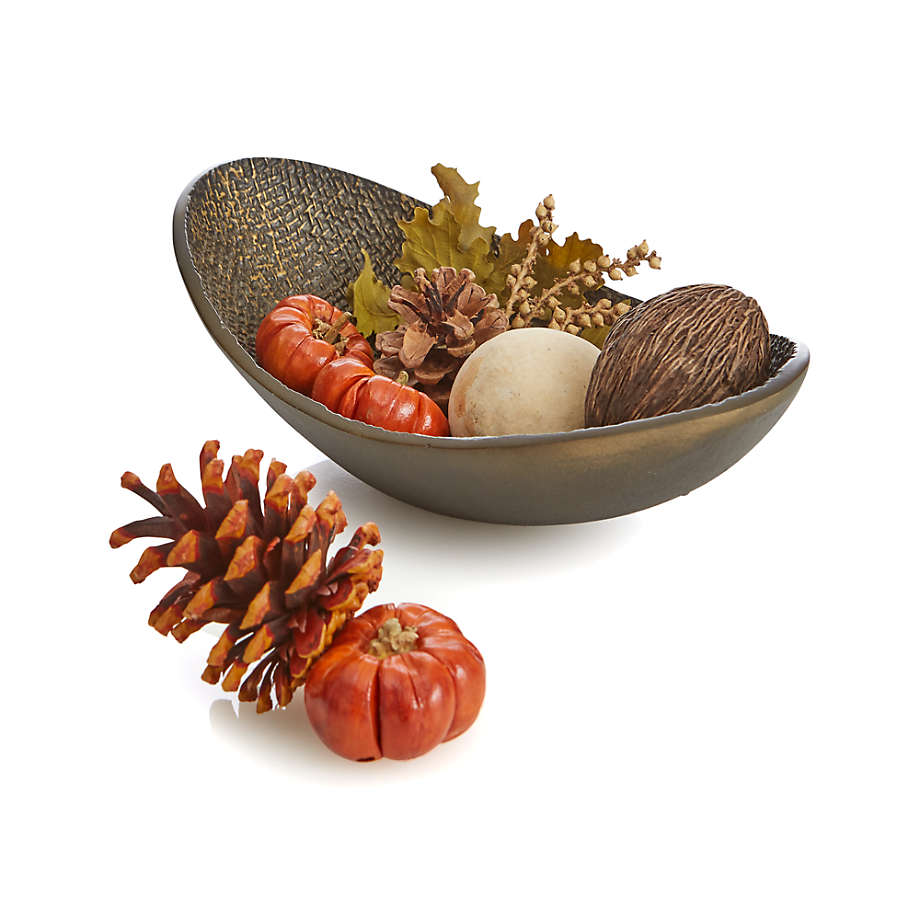 Rust is another great color for November and can easily be added to almost any room through candles, which are another great way to bring the scents of fall inside to further enhance the warm, cozy feeling in your home.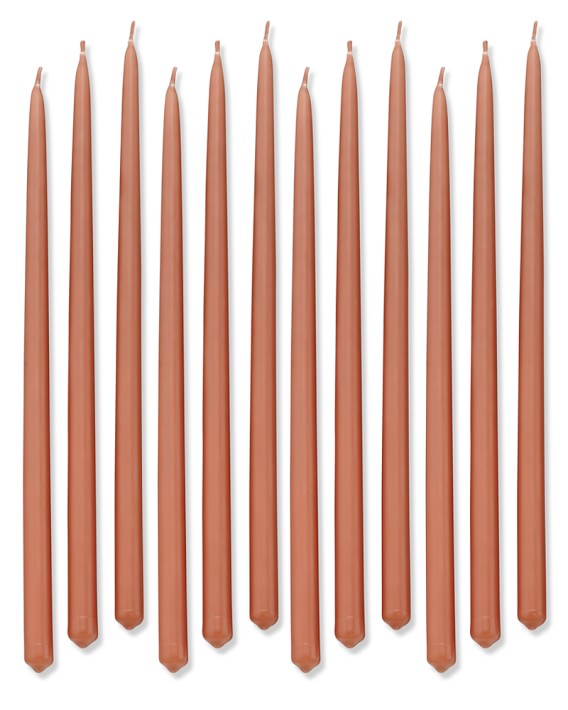 Changing out the throw pillows in the living or family rooms to something more seasonally appropriate such as some in burnt orange, harvest gold, and deep burgundy will also add warmth to your décor.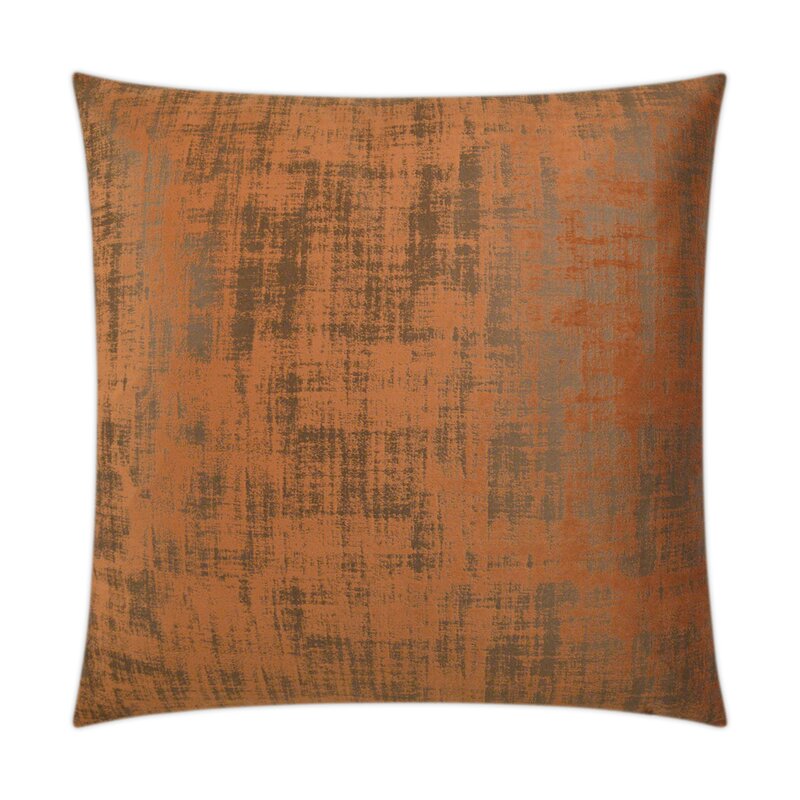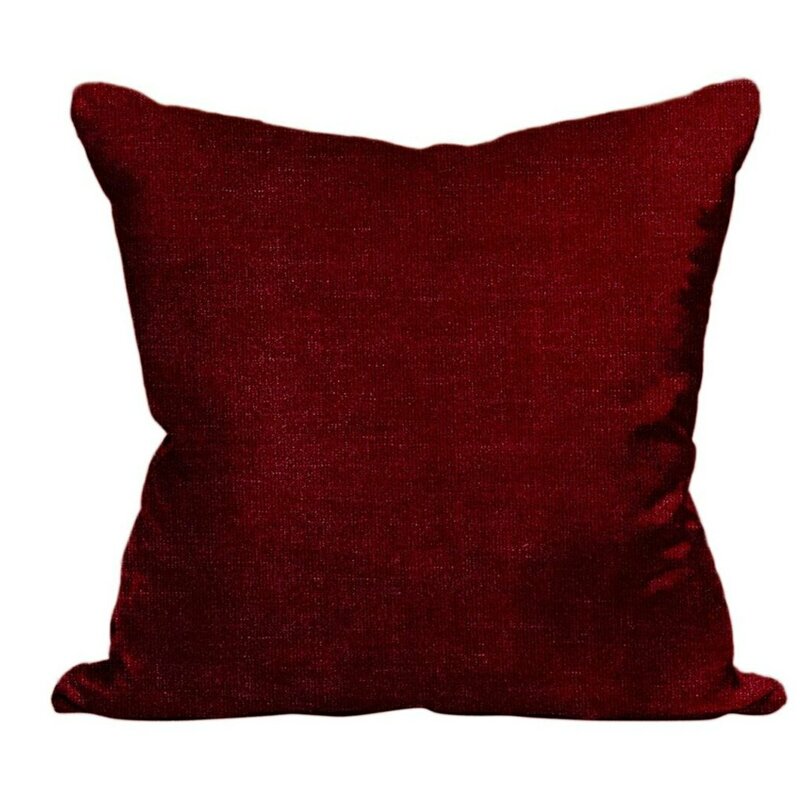 Of course, we cannot ignore November's holiday completely, so enhancing the dining table with a runner emblazoned with a turkey or two just might help put everyone into the Thanksgiving mood.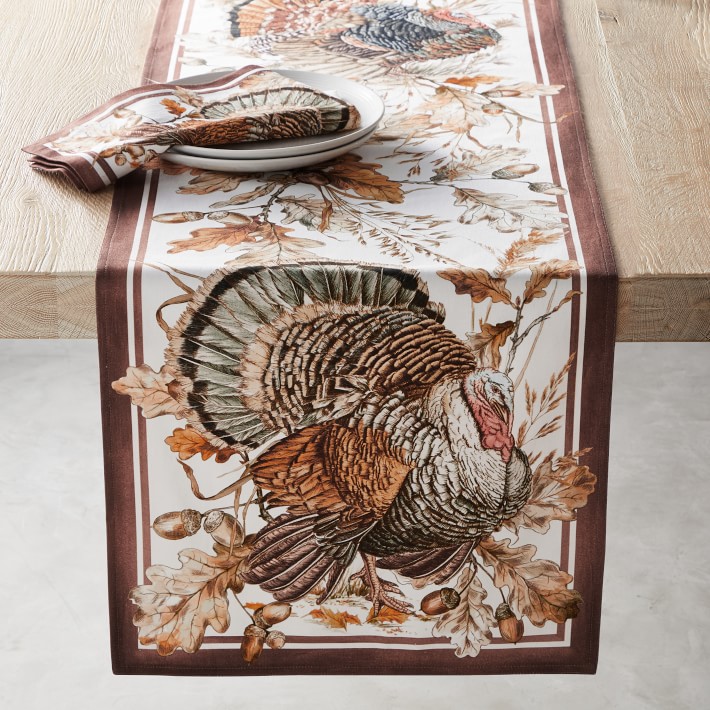 But, let's forego the large, inflatable one for the front yard, shall we?