Thank you for taking our quiz.
Be sure to check your inbox for an email with your results!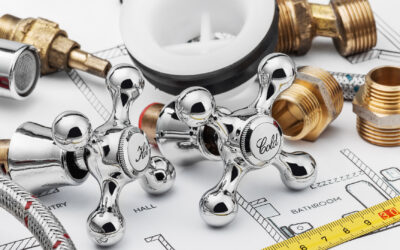 Let's talk about plumbing. Not all plumbing is made alike. As much as we'd like to think we're just getting a better deal by shopping for plumbing fixtures at Big Box retailers versus plumbing supply houses, that really isn't the case. Sure, the price is better at the...
read more
Contact
Do you have questions, comments, or concerns? The team at Küster Design wants to hear from you. Use the calendar to schedule a time to chat with us.