Thank you for taking our quiz.
Be sure to check your inbox for an email with your results!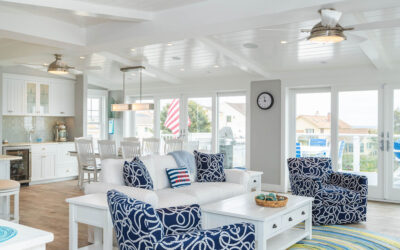 Let's talk about vacation home lighting. You have a second home and you're thinking about starting to rent it out on VRBO or HomeAway. You're standing in the middle of the living room wondering, "What do I need to make sure the house has that will make my guests feel...
read more
Contact
Do you have questions, comments, or concerns? The team at Küster Design wants to hear from you. Use the calendar to schedule a time to chat with us.