Thank you for taking our quiz.
Be sure to check your inbox for an email with your results!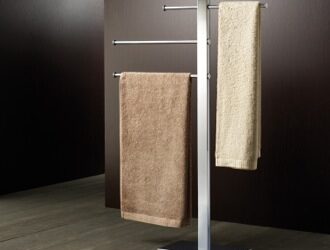 Where are the towels hung in your bathroom? One would expect the towels to be hung somewhere conveniently located to where they are going to be used, like next to the sink, shower, or tub. However, so often we find the towels hung quite a distance from any of these...
read more
Contact
Do you have questions, comments, or concerns? The team at Küster Design wants to hear from you. Use the calendar to schedule a time to chat with us.