Are you ready to really make a statement in your home or office? No, I'm not talking about an accent wall painted some bright color. Have you thought of a wallcovering with a really large scale graphic that will make your room come alive?
Wallcovering designers from Phillip Jeffries to Look are really pushing the envelope these days with very large format graphics on their wallcoverings thanks to new digital imaging and print technologies. Phillip Jeffries Bloom collection will add the softened edges of a watercolor flower to your entire wall.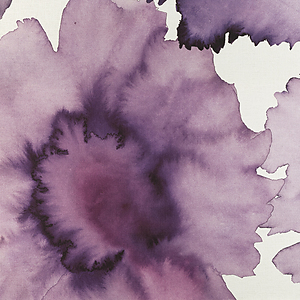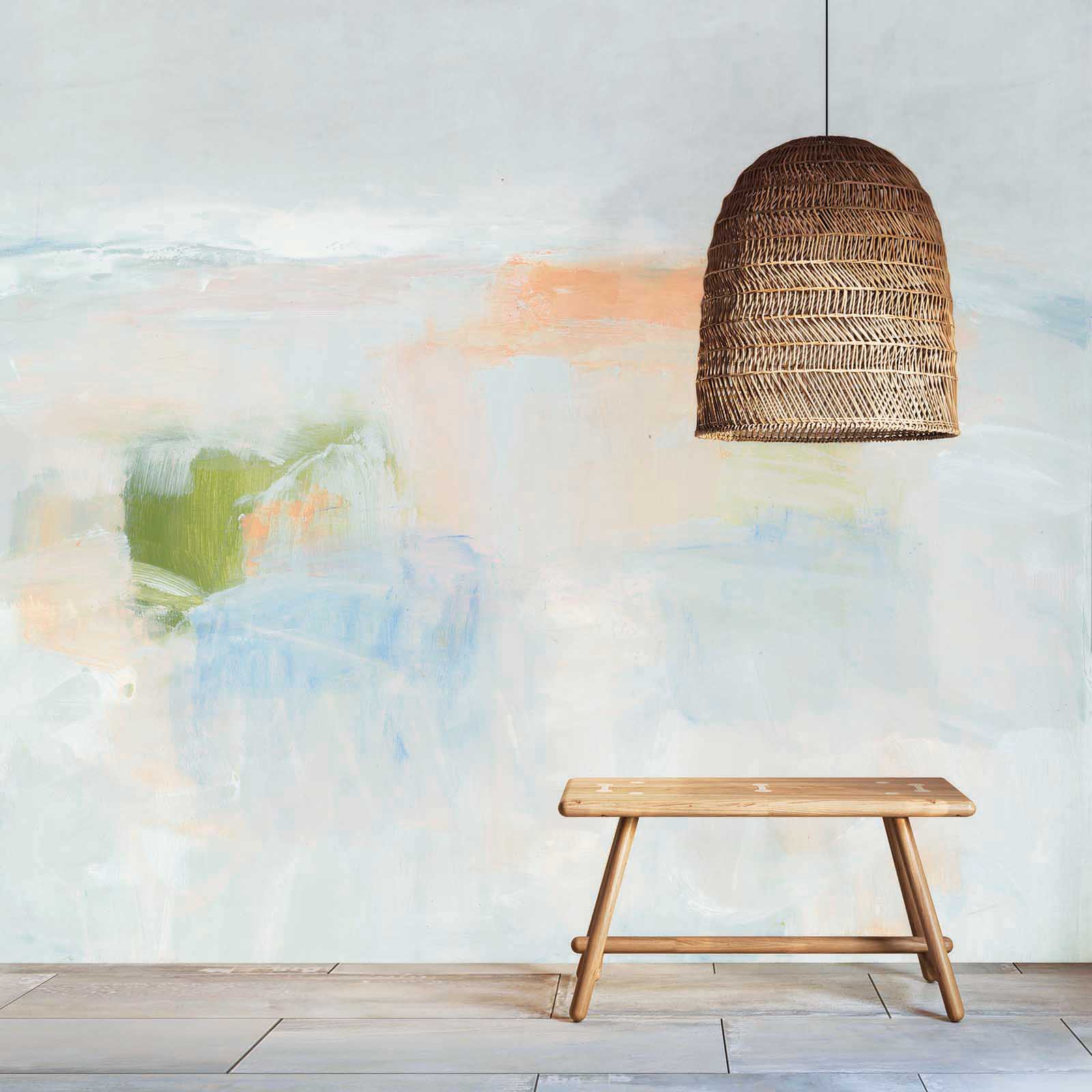 Or, if you are into watercolors but want something a little more abstract to just help capture a mood, how about Look's Capri? These new, large-format wallcoverings can also be totally custom. Do you have a favorite image or company logo that you want to capture on a wall? Various manufacturers will let you upload your image and they will scale it and print it right on the appropriate substrate for your application.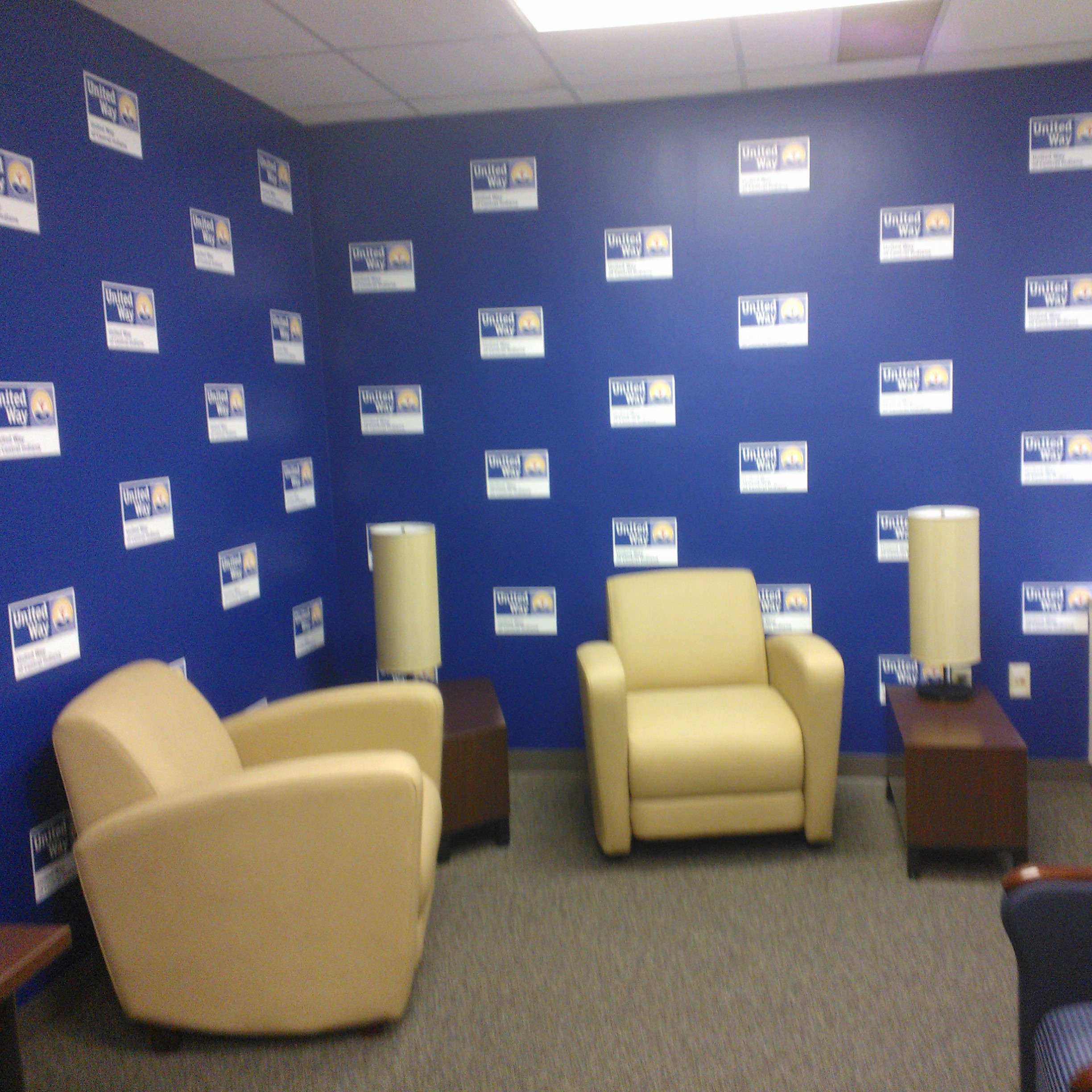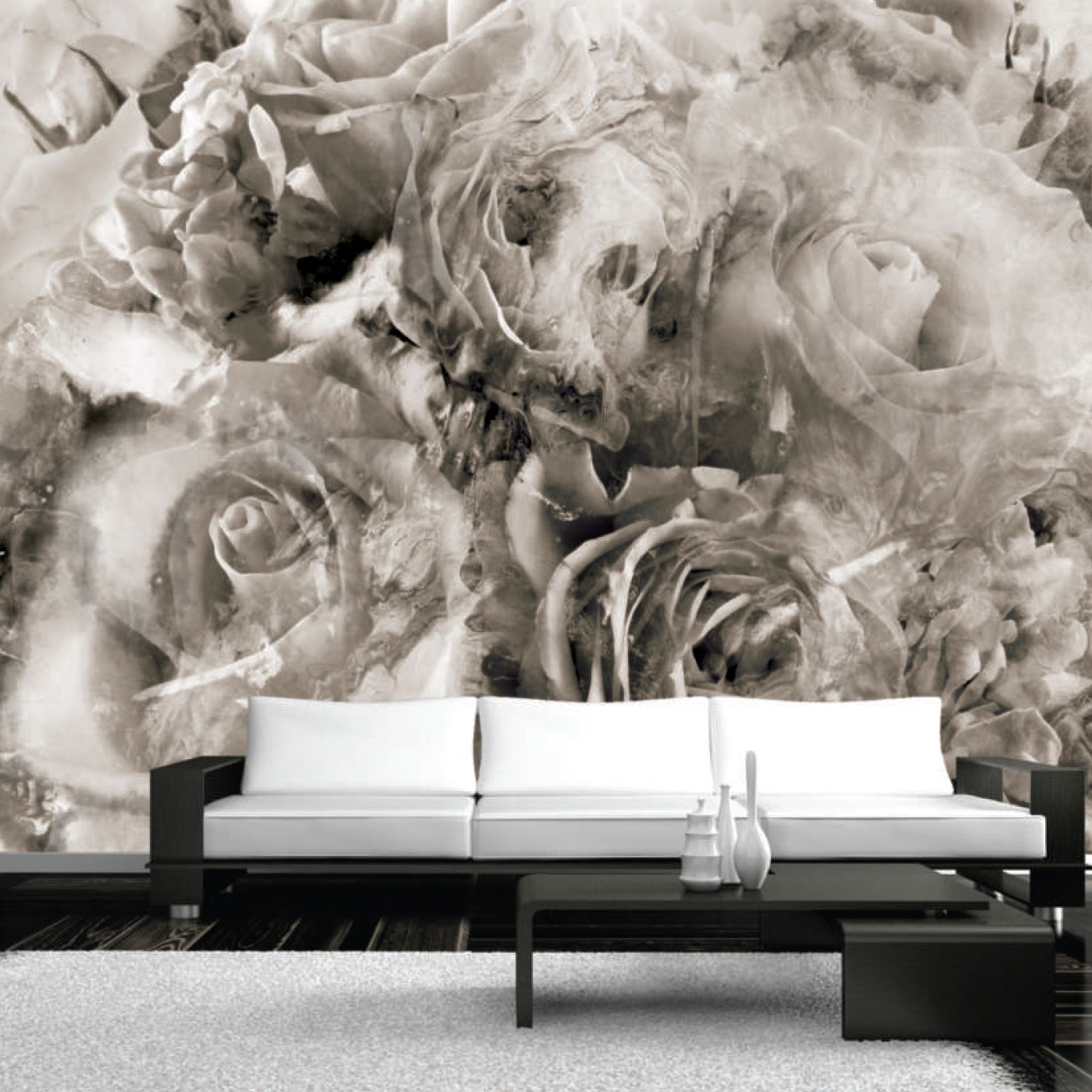 A few years back when we created a lactation lounge for the United Way it was more practical to create individual logos and apply them to the wall carefully in a grid. Now, with the new technology, we'd be able to achieve this same look with a custom wallcovering that is far less labor-intensive to install.
Now, we absolutely are in love with Look's Forever and am dreaming of finding the perfect wall to install it on. Want to volunteer?