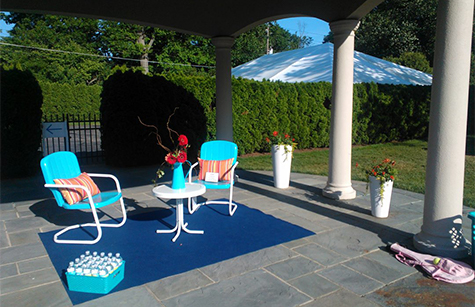 Gazebo
Sit back, relax, and enjoy a cool splash of water courtside between tennis matches in this renovated gazebo in the posh Meridian Hills neighborhood of Indianapolis.
Closet
Ever dream of having a closet large enough to really move around in? These clients did and so they converted part of their unused attic space to create the walk-in of their dreams!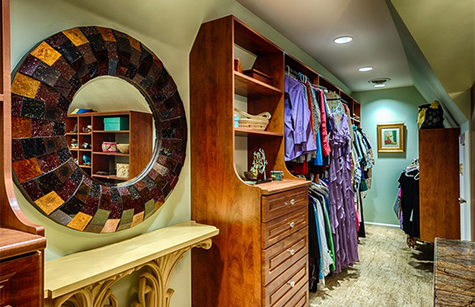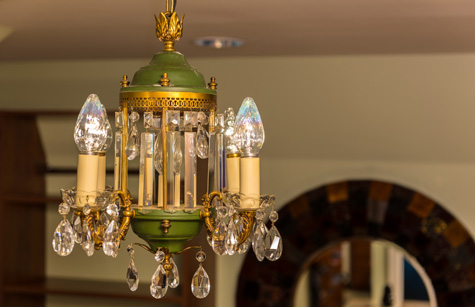 Salvaged from the Scrapyard
Our designers love installing our clients personal touches and mementos into every design. 
Master Suite
Design is in the details and making sure every detail is attended to is part of what sets Kuster Design apart from the competition.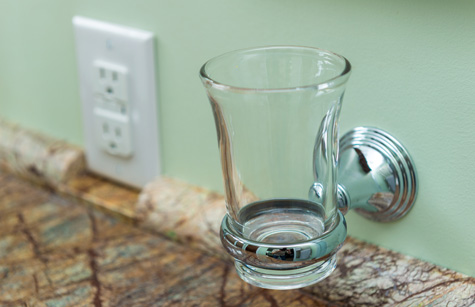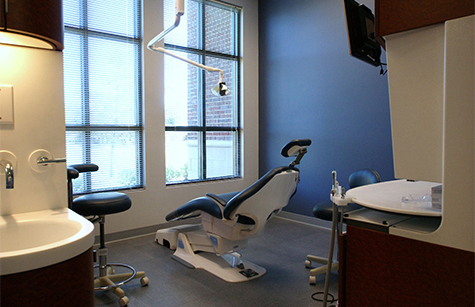 Operatory
Going to the dentist is stressful enough without having to endure clinical spaces. Situating the operatories to make maximum use of natural light and serene surroundings can really help enhance the experience and keep patients relaxed.
Coca-Cola
Even decades-old manufacturing plants deserve to look nice, so when the Coca-Cola bottling plant in Speedway, IN called on us to help give their reception area a fresh look, we jumped to the challenge.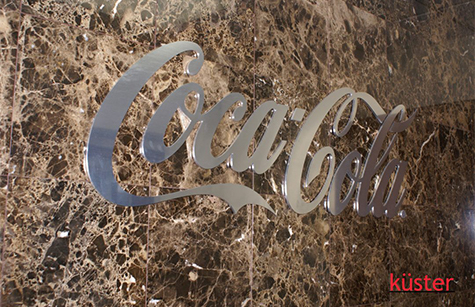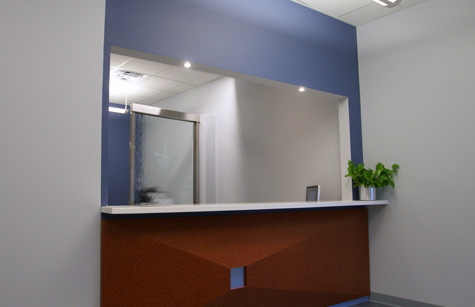 Periodontist's Office
Ever walk into a dental or doctor's office only to find the receptionist hiding behind a glass partition with tiny, sliding doors? Doesn't exactly make one feel welcomed does it?
Dining Room
Do you like to entertain but don't have a huge budget or a lot of space? A little thought into one's paint colors, some vacation photos printed in black & white, and a few curated accessories can turn even a small, plain-Jane dining space into one that will make friends go "Wow!"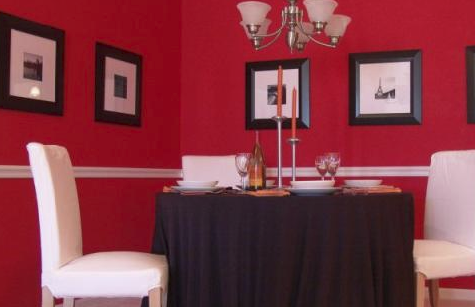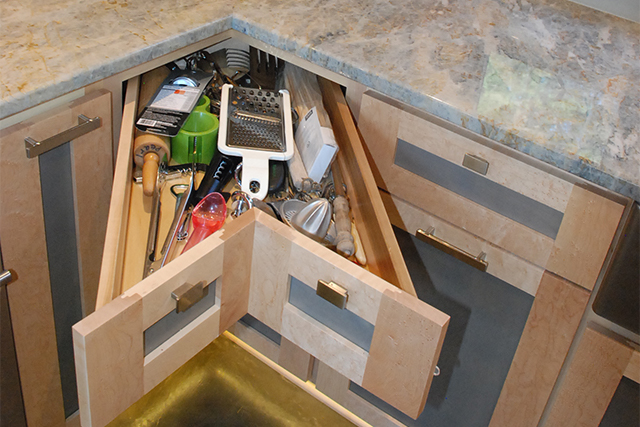 Kitchens
Tired of lazy Susans yet struggling with how to make the most of awkward corners in your kitchen. How about angled drawers? Today's cabinet designs and technology offer many more options to maximize the use of space in one's kitchen and make getting to those hard-to-reach areas easier.
Custom Furniture
Sometimes our clients don't want to go to the local furniture store to find something new for their home. Sometimes they have a room that is an odd size or shape and off-the-floor furniture just doesn't work, or they simply cannot find anything that checks off all of the boxes on their wishlist. In those cases, a custom piece is in order, like "Leonardo."