Stay up to date with the latest design news, fashion advice, and decorating tips from the Küster Design team interior design blog.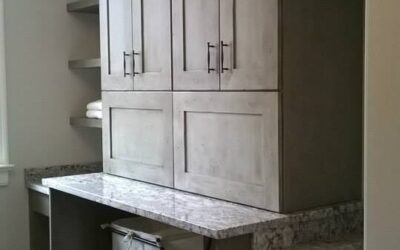 Do you have a laundry counter or another great place to fold laundry? My mother didn't. I don't. Even though for years my father promised Mom he'd build a great counter in the laundry room so she could fold clothes, when they sold the house after 37 years amazingly...
read more
Contact
Do you have questions, comments, or concerns? The team at Küster Design wants to hear from you. Use the calendar to schedule a time to chat with us.