Stay up to date with the latest design news, fashion advice, and decorating tips from the Küster Design team interior design blog.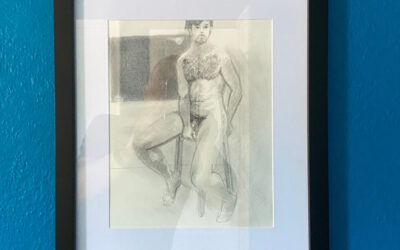 Do you have wall artwork in your home? Take a walk through your home and look at the walls. What is on them? Do you have artwork hanging there? Most people do. They have pictures that they have purchased and often times photos of family and friends, too. But, does the...
read more
Contact
Do you have questions, comments, or concerns? The team at Küster Design wants to hear from you. Use the calendar to schedule a time to chat with us.