Stay up to date with the latest design news, fashion advice, and decorating tips from the Küster Design team interior design blog.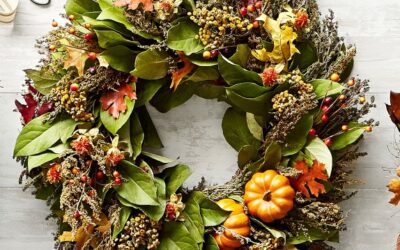 Ah, November: the month for transitions. Well, Halloween is over and it is not yet time for Christmas, so what does one do to add some spice to your home décor? First, the oranges of Halloween can still around as they can help make a great bridge through fall into...
read more
Contact
Do you have questions, comments, or concerns? The team at Küster Design wants to hear from you. Use the calendar to schedule a time to chat with us.